Episode 41 – We Are Still Here/The Voices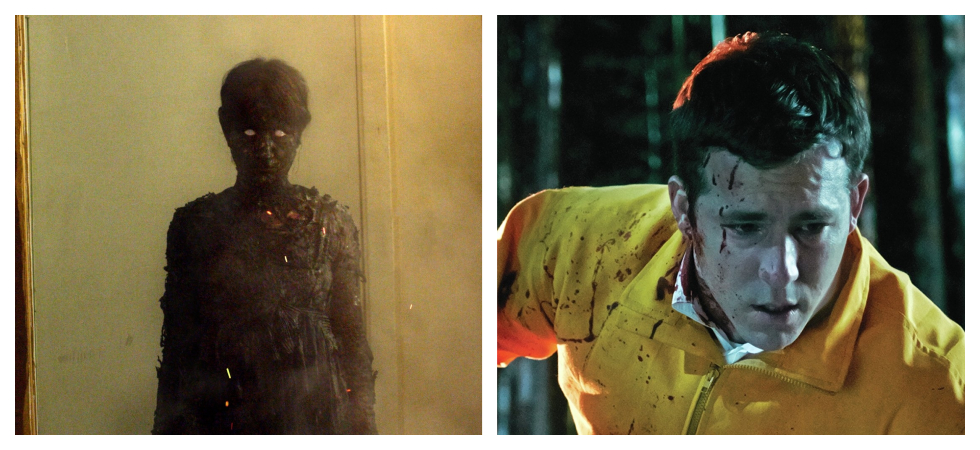 Hello again, boys and girls. The Grave Plot Podcast is back once again with a brand new episode for you!
In today's Horror Business, we kick things off with a story about an 80's arcade getting the movie treatment starring a former WWE Champion. We go on to discuss Hannibal, Scream, and The Bad Seed, as well as the real life story of "The Watcher." We also have updates on Ghostbusters and Beetlejuice 2.
We then move on to our reviews, which for this episode are the throwback ghost story We Are Still Here, which is gaining a bit of buzz, as well as the dark comedy The Voices, starring Ryan Reynolds. We then end with another round of Plot Holes. So check it out now and enjoy.
Podcast: Play in new window | Download