Octoberama 2021, Vol. 4 – Halloween Kills/Bad Candy/Black Pumpkin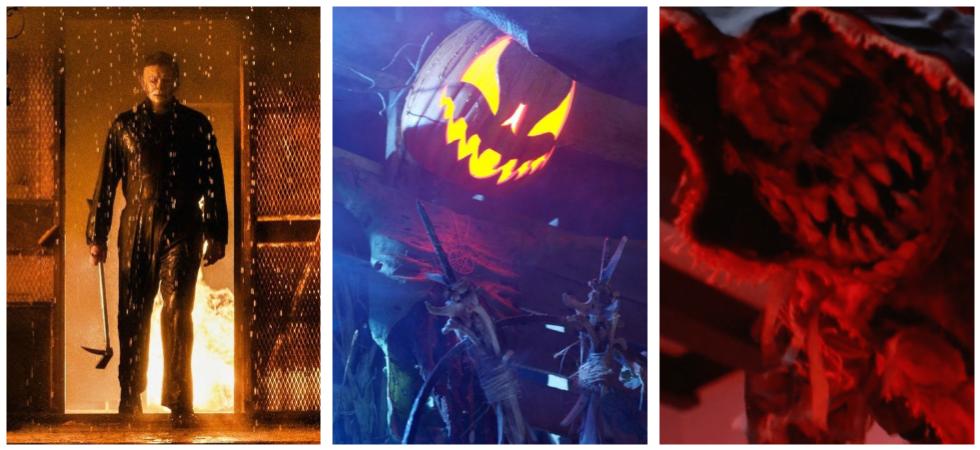 It's time for the annual Grave Plot Podcast Halloween SPOOK-tac – no. No, we're not doing that.
What we are doing is offering up our regular Halloween special, featuring not just our normal two movie reviews but also a BONUS review! We don't have any Horror Business, but we do have thoughts on the indie films Bad Candy and Black Pumpkin. We follow those up with analysis of the latest in the Halloween alternate timeline, Halloween Kills. This one seems to be polarizing among fans, so what are our thoughts? Tune in to find out!
Happy Halloween from The Grave Plot Podcast!
Podcast: Play in new window | Download