Episode 69 – I Am Not a Serial Killer/Sheep Skin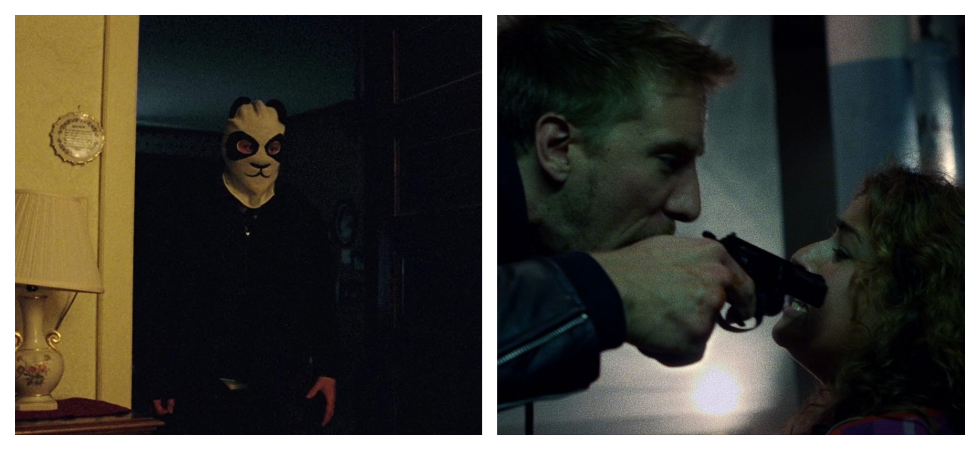 How YOU doin? It's episode 69 (he he he) of the Grave Plot Podcast!
In today's Real World Horror, we tell you why you shouldn't fuck with flakka. In Horror Business, we discuss Jason Voorhees going to court and Beetlejuice going to Broadway. Do you like sequels? How about a sequel to Sleepaway Camp? Are remakes more your thing? We discuss a potential remake to An American Werewolf in London. If you instead prefer TV adaptations, you'll be happy to hear about the upcoming small screen version of The Lost Boys.
We then go on to review the punk rock thriller Sheep Skin, and talk about werewolves and dick punching. Our second review is the film adaptation of the Dan Wells novel I Am Not a Serial Killer, where we talk Christopher Lloyd, panda masks, and have a serious(ish) discussion on sociopathy.
So crack it open and enjoy the goodness inside.
Podcast: Play in new window | Download