Episode 55 – Southbound/Martyrs (2016)/Chris Vander Kaay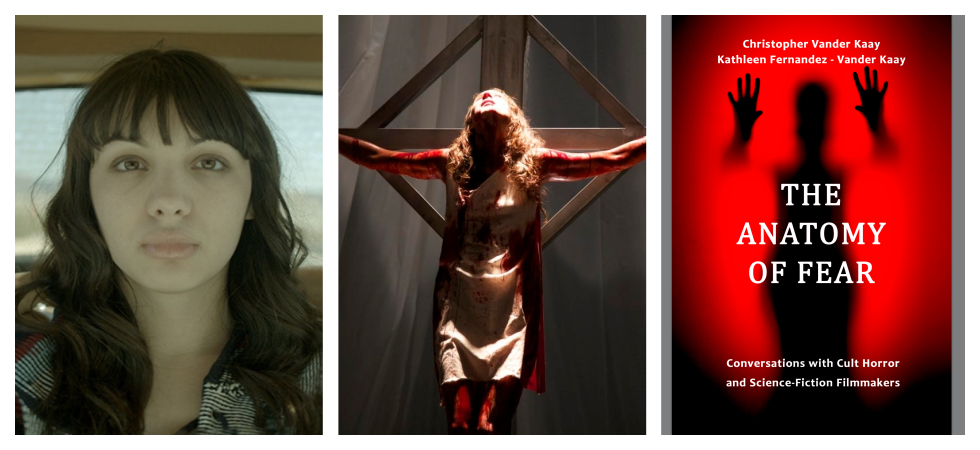 Good morning, Neverland. We're back with a brand new bushel of Horror Business, including two franchises getting rehashed, a Stephen King adaptation getting put on hold in lieu of… another… Stephen King adaptation, the new invisible man, and an office full of zombies. We also discuss the new crop of campers coming to Dead of Summer, a British stage show coming to the silver screen, and the latest game from the creator of Red Dead Redemption. We also have another interview for you, this one with Chris Vander Kaay. Chris is the author of the horror movie research books The Anatomy of Fear and his newest release, Horror Films by Subgenre: A Viewer's Guide. He talks about how he got interested in horror, how it inspired him to educate the masses, and how he continues to be intrigued by its appeal.
For our reviews, we tackle the American remake of the popular French film Martyrs. The original has been heralded for its brutality and has been named by many as one of the best horror films of the last decade. How does the Americanized version hold up? Listen and find out, in addition to finding out about Southbound, a new anthology movie from the filmmakers behind V/H/S.
So put us in your head.
Podcast: Play in new window | Download