Episode 67 – Model Hunger/Nina Forever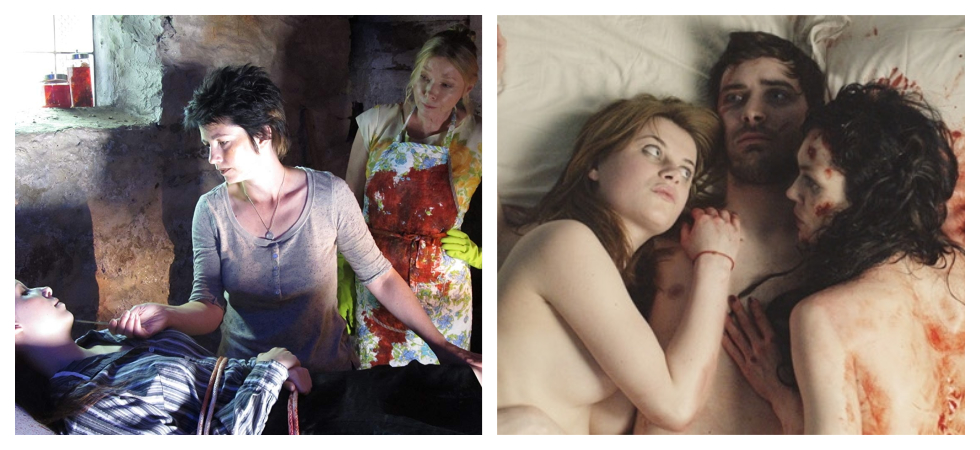 See, that wasn't so long, was it? We apologize for the delay but we're back and ready to go.
In today's Horror Business, we discuss Blair Witch and its creators, Simon Barrett and Adam Wingard. We also discuss the latest news on Beetlejuice 2 and a remake of Pumpkinhead. In addition, we reveal the possible theme for season six of American Horror Story and a comic based on the music of Slayer. There are also unrelated tangents about Stranger Things and Pokemon-themed butt plugs.
We go on to review the directorial debut of scream queen Debbie Rochon, the low budget film Model Hunger. For our second review, we discuss Nina Forever, the British story of an undead ex-girlfriend who won't let her former lover move on.
So let us crawl into your ears and lay our eggs in your brain.
Podcast: Play in new window | Download