Episode 163 – Color Out of Space/Cthulhu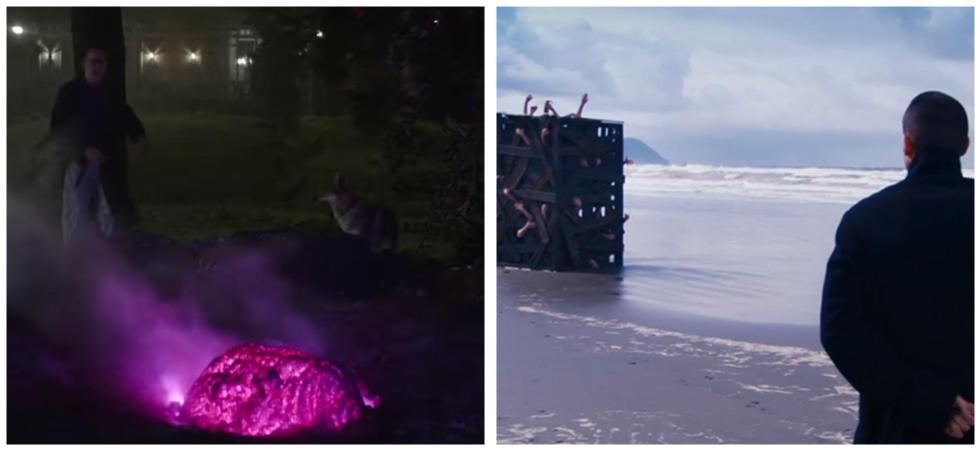 We are back from the brink with a brand new episode dedicated to the works of H.P. Lovecraft (but not the man specifically because fuck that racist). We were originally supposed to have a couple of self-proclaimed Lovecraft experts on this episode but unfortunately they had to cancel and we were left to stumble our way through the Nicolas Cage film Color Out of Space and the independent Cthulhu.
Of course, we've also got Horror Business, including a Real World Horror story that mirrors one of the films, as a lagoon in Paraguay turned an odd shade of purple. We also talk about a new adaptation of an underrated John Ritter classic, a new anthology featuring some familiar shorts, and tell you what's coming up next for the makers of the Shudder hit Host. We also discuss a new book from the legend Stephen King and a new, aquatic horror themed board game from the makers of Mixtape Massacre.
So head with us to Lovecraft Country as we embark on an epic journey known as The Grave Plot Podcast.
Podcast: Play in new window | Download