Episode 111 – Sequence Break/Feral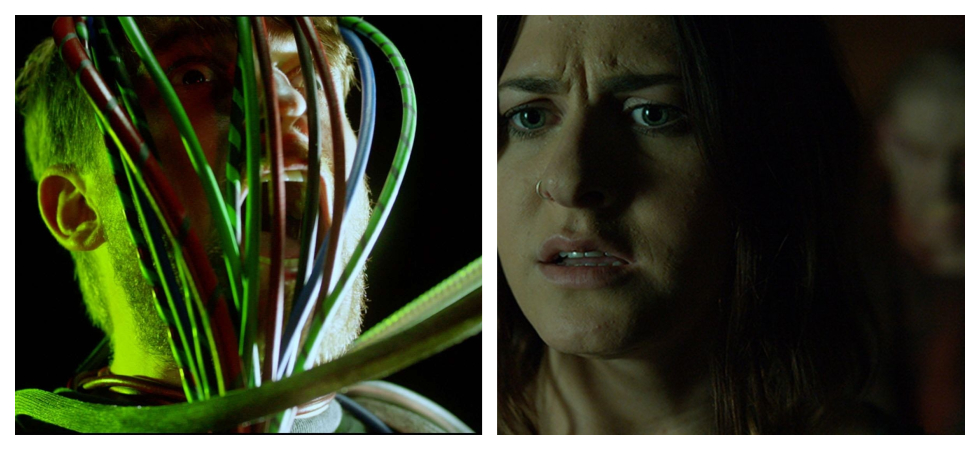 A feral new episode of The Grave Plot Podcast has been unleashed.
In today's Horror Business, we discuss which central character may be leaving The Walking Dead, and what it might mean for the show going forward. We also talk about dead Crows and what the future has for Ash and the Evil Dead franchise. We wrap things up with stories about Joe Hill's Locke and Key series and a new film based on a 90s children's toy.
For our film reviews, we discuss Graham Skipper's directorial debut with the arcade body-horror Sequence Break. We then go on to talk about Feral, a movie Taylor describes as "Wrong Turn with zombies."
So plug in, grab your joystick, and mash your buttons to a brand new episode of The Grave Plot Podcast.
Podcast: Play in new window | Download