Episode X – Wrong Turn/The Video Dead/Rob Buchta (Listeners' Choice)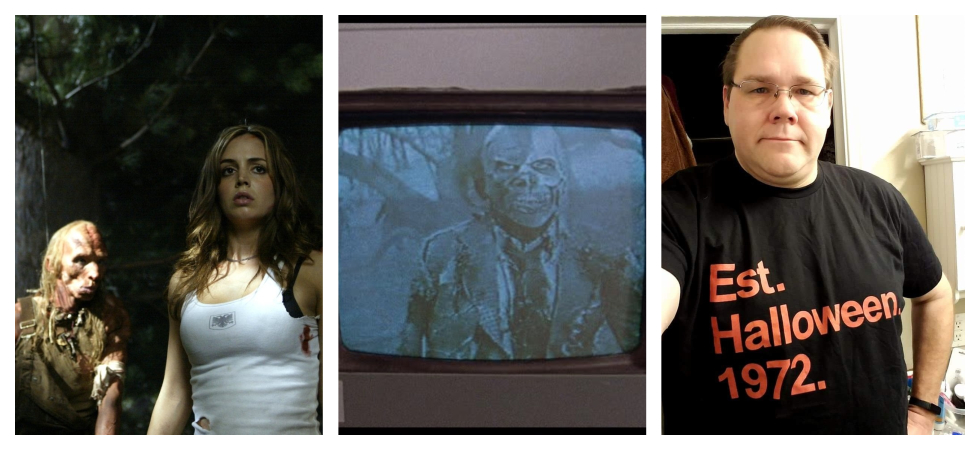 We let you guys pick our reviews and, quite frankly, you boned us!
We take on the winners of the award, Wrong Turn and The Video Dead. They were… not well received.
But some good news, we did get to interview the man in charge of the makeup competition at Crypticon Seattle, Rob Buchta. It was a fun interview and Rob gave us lots of good info. We can't wait to see him again at the event.
In Horror Business, we discuss the latest on Beetlejuice 2 and the upcoming remake of It, as well as Wolves, Cell, and a movie based on R.L. Stine's Goosebumps books. In addition, we tell you about the Psycho house, which is in disarray. There is a petition out there to have it restored, we suggest you sign it.
We hope you enjoy this show, since you helped create it. If you don't like it, you only have yourself to blame! Cheers!
Podcast: Play in new window | Download