Octoberama 2023, Vol. 1 – Blood Relatives/Subspecies V: Bloodrise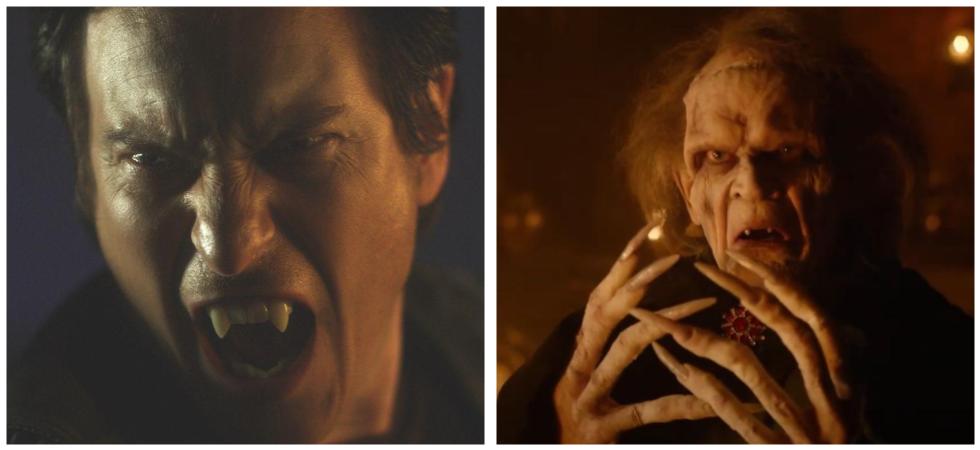 Velcome to Octoberama 2023!
No, that's not a typo, it's a bad Transylvanian accent because this… is Week of the Vampire!
In today's Real World Horror story, we take a look at a women stuck in a well who may not actually exist. Is it a prank? Or something more supernatural? Oooh, spooky.
In Horror Business, we examine a new slasher film from the makers of Turbo Kid, some horror icons coming to Call of Duty, and the possibility of Michael Myers coming to the small screen. We also discuss a new documentary based on a Conjuring case, and a stage play based on Paranormal Activity.
We then gather our stakes and garlic for two undead films! First up is the Shudder exclusive Blood Relatives, written and directed by, and starring, Noah Segan as a 115 year old Yiddish bloodsucker who finds himself in a familiar situation when he finds out he has a long lost daughter. Speaking of ancient vampires with daddy issues, we also discuss the latest Subspecies film, Bloodrise, which serves as an origin story for Radu Vladislas.
So blacken out your windows and sharpen those fangs because if you don't like this episode, we got two words for ya: SUCK IT!
Podcast: Play in new window | Download