Episode 143 – 3 From Hell/Satanic Panic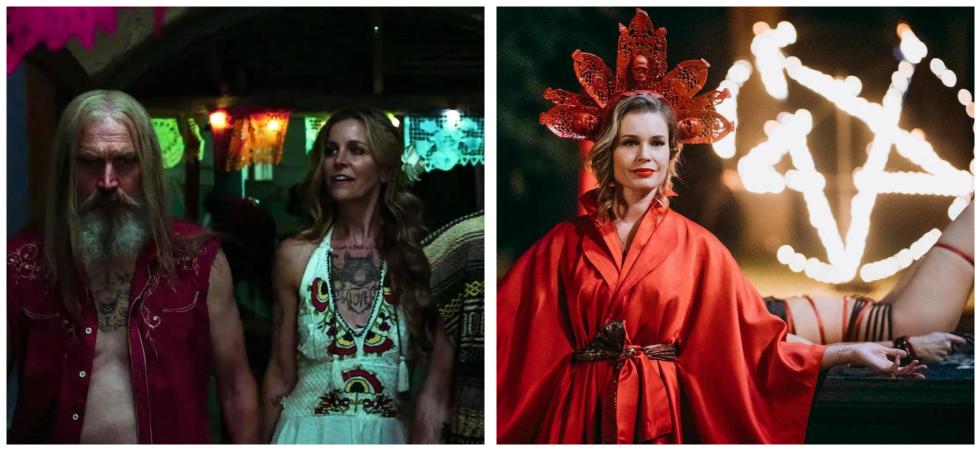 Hell yeah. We're back with a devilish new episode!
We kick things off with Horror Business and yes, Tony forgot to do the thing (this audio error gets corrected for the reviews). In Real World Horror, we talk about a new home renovation show featuring prolific house flippers, forensic scientists, and spiritual healers fixing up MURDER HOUSES.
We go on to discuss some casting and character updates on Ghostbusters 2020 and a long-awaited update on Machete Kills… In Space. We also talk about a familiar name getting involved with the Texas Chainsaw franchise and FOUR new sequels to the Friday the 13th fan film Never Hike Alone. Finally, we speculate on the possibility of a third chapter in the It series.
For our hellish reviews, we discuss Rob Zombie's new follow-up to The Devil's Rejects, 3 From Hell (RIP Sid Haig – this episode was recorded before news broke of his passing). In addition, we also review the comedy horror Satanic Panic, featuring Rebecca Romijn and the fat kid from Stand By Me.
So make a pentagram out of salt, light some black candles, and listen to this new episode of The Grave Plot Podcast backwards. Or forwards. Your call.
Podcast: Play in new window | Download