Episode 168 – Scare Me/Spiral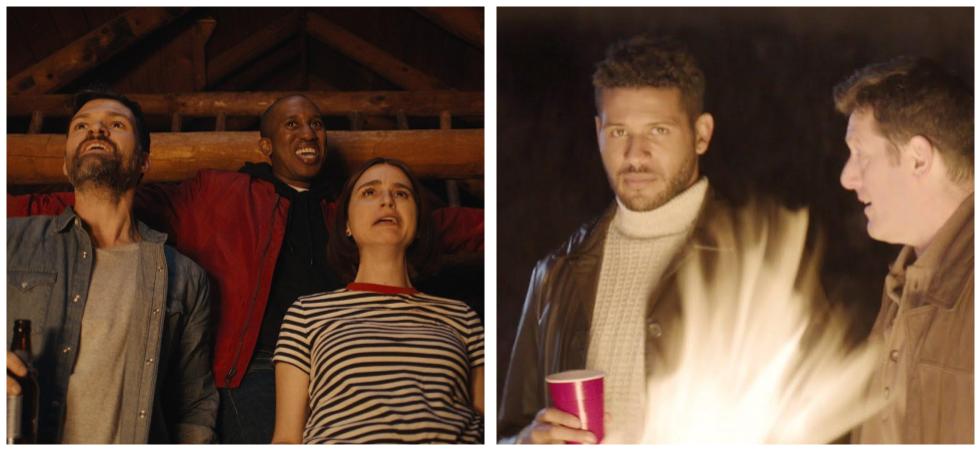 Yo, yo, yo, yo! Pop a 40 and check your Rollies, it's tyme – er, time for brand new episode of The Grave Plot Podcast!
Today we're saluting the streaming service Shudder, as we review two of their Shudder Exclusive films. Up first is the scary stories to tell in a cabin in the woods comedy known as Scare Me, followed by the outsider thriller Spiral.
Before that, though, we've got some Horror Business to discuss, including a fashion designer in search of human skin for "leather face masks" in Real World Horror. We then take a look at the film Video Nasty, being produced by Seth Rogen. Our Shudder coverage continues with a story about the return of the television series "Slasher." We also have some conversation about sequels to A Quiet Place and Scary Stories to Tell in the Dark, the return of Neil Marshall to the horror genre, oh, and an unnecessary amount of talk about eating ass.
So inject this sweet, sweet new episode straight into your veins.
Podcast: Play in new window | Download