Episode 61 – Green Room/They're Watching/Alex DiVincenzo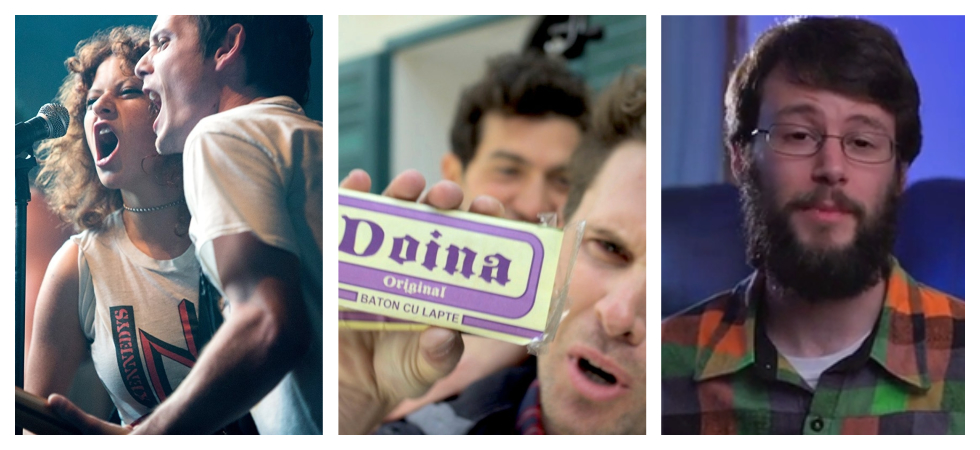 After Tony was stricken with a virus, he has now risen once again to feast upon the flesh of the living.
No, wait, not that. But Tony is back from his illness and Taylor has also returned from his vacation to once again feed upon your brains.
Speaking of rising from the grave, we kick off Horror Business today with a Real World Horror story about a Philadelphia lab trying to resurrect the dead. Seriously. This is a thing they're trying to do. God save us all.
In our new Horror Business format, we bring you the top five stories (according to us) from around the genre. Today, that includes stories on The Exorcist, Day of the Dead, The Mummy, Puppet Master, and From Dusk Till Dawn. What fucking year is this? Not a single original franchise.
We also spoke with filmmaker, journalist, and owner of the website Broke Horror Fan, Alex DiVincenzo. Alex discusses horror collectibles as well as his short films The Horrors of Autocorrect and Trouser Snake and the upcoming feature Abyzou: The Taker of Children.
In our movie reviews, we discuss the movie Green Room, about a punk band trapped in a… green room… as a gang of Nazis refuse to let them leave. We wrap up with the film They're Watching, about a Moldovan village and its inhabitants who… watch… stuff.
Get some.
Podcast: Play in new window | Download