Episode 72 – The Greasy Strangler/Phantasm: Ravager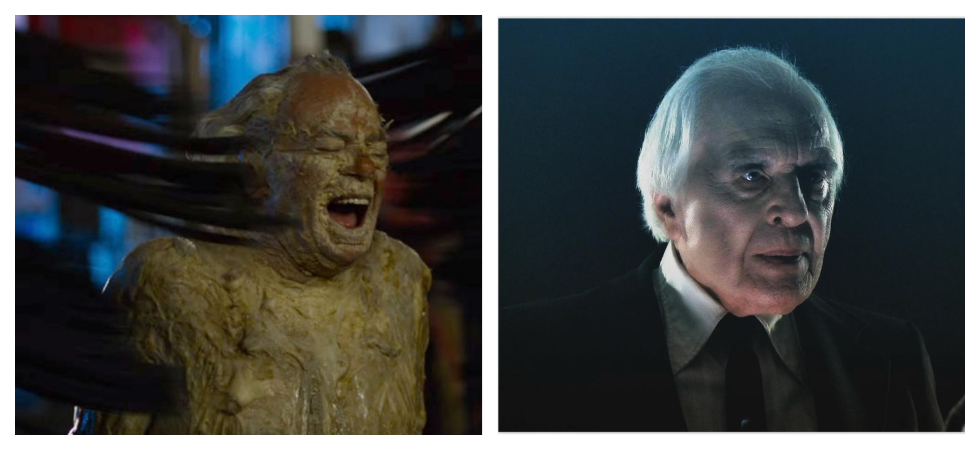 We now return you to our regularly scheduled program.
Octoberama is over and we're back to normal (eh…) with episode 72. In today's Real World Horror, we talk about an NBA player who was flagrantly fouled by a ghost. In Horror Business, we give you the latest on Friday the 13th, tell you about the newest installments in the Cloverfield and Sharknado franchises, a "spiritual successor" to a 90s classic, and a graphic novel based on the Hellraiser series.
For our reviews, we discuss the completely irreverent schlockfest known as The Greasy Strangler, plus the fifth and final movie in the Phantasm series, Phantasm: Ravager. What do these movies have in common? Listen now and find out.
Podcast: Play in new window | Download