Episode 148 – End of Days/Terror Train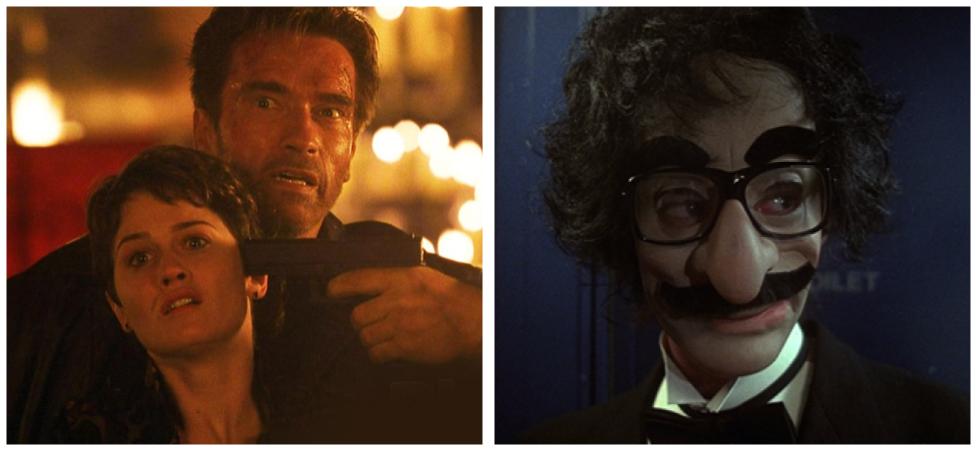 Ten… nine… eight… seven… six… five… four… three… two… one… HAPPY NEW YEAR!
Ring in 2020 with a brand new episode of The Grave Plot Podcast. New year, same ol' us, complete with the all the Horror Business we can fit inside a tube sock.
We kick off the new decade with Real World Horror that may provide some insight into epilepsy. Or not. Don't get your hopes up. We move on discuss the directorial debut from writer Simon Barrett, a solo film for everyone's favorite puppet, and a horror script from the front man of Slipknot. We wrap up the segment with stories on next… er, this year's new "Lucifer" convention and the latest film from former guest Chris Peckover.
We also drop our balls with a couple of New Year's Eve film reviews. We start things off with the 1980's slasher Terror Train and close out with the age old battle of good vs evil, light vs dark, Schwarzenegger vs Satan in End of Days.
So pop the bubbly and start the new year off right with a brand new Grave Plot Podcast.
Podcast: Play in new window | Download