Episode 162 – Bloody Birthday/Madhouse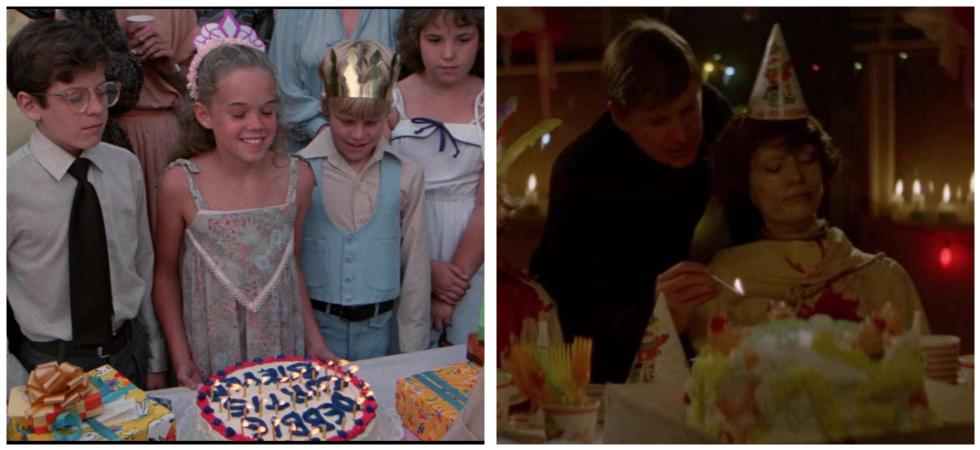 You gotta fight for your right to party, but Taylor doesn't because it's his birthday! To celebrate, we watched two birthday-centric horror movies and we recorded a new episode. IN PERSON. IN THE SAME ROOM AND EVERYTHING.
Before we unwrap those presents, though, we've gotta get through the business of Horror Business (and a becoming-ever-regular political rant). Oh yeah, and The Grave Plot Film Fest returns in 2021!
We start out with Real World Horror where I don't want to say we talk about aliens, but… aliens. We move on to discuss a new HBO Max series from the director of the Creep films, as well as not one, not two, not three, but FOUR adaptations from Stephen King's If It Bleeds collection. We've got some Stranger Things content to hold you over until season four, plus a small screen version of a lesser known R.L. Stine series of books. Finally, we talk about the new Mortal Kombat movie and just how bloody and gory it's going to be.
For our festive film reviews, we talk about a couple of 1981 features, namely Bloody Birthday and a "video nasty" that you have heard of as Madhouse, or possibly There Was A Little Girl, or maybe even And When She Was Bad. Regardless of what you call it, we'll tell you how we felt about it.
So join us for cake and ice cream and a brand new episode of The Grave Plot Podcast!
Podcast: Play in new window | Download