Episode 100 – The Exorcist/The Shining/Chris Peckover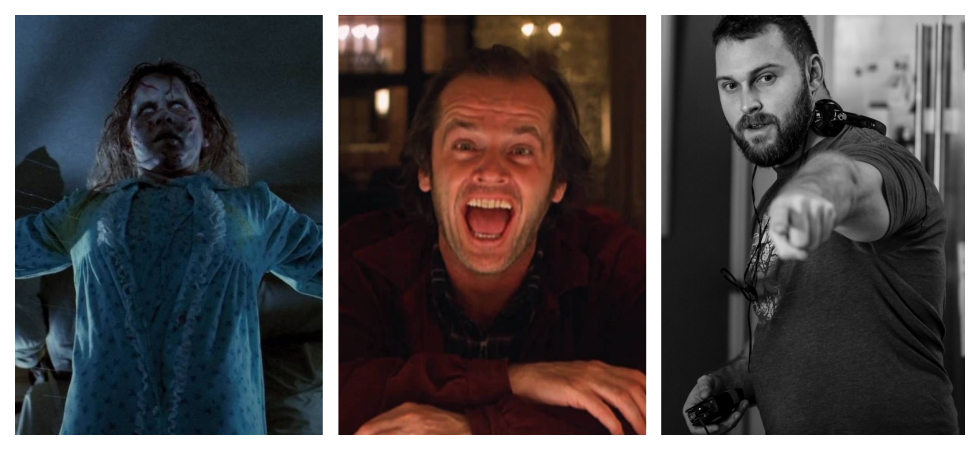 Who would have thought we'd ever make it this far? After almost five years, we finally hit the coveted triple digit mark. Welcome to Episode 100 of The Grave Plot Podcast!
We do 100 with two movies deserving of such an honor, horror classics The Shining and The Exorcist. Listen as Tony tries (and fails) not to compare the movies and books and we generally just gush over these two films. You've seen them before, but you've never seen them through the Smirnoff Ice fueled eyes of the Grave Plot boys.
Oh yeah, did I mention Smirnoff Ice was involved?
We also talk Horror Business, including an update on the Slender Man attacks in Real World Horror. We go on to discuss the newest Hellraiser movie, a possible remake of The Creature From the Black Lagoon, an update on the 2018 Halloween film, and the latest news involving the Alien franchise. We close things out talking about which other Stephen King adaptations Gerald's Game director Mike Flanagan might want to tackle next.
In case that's not enough, we also spoke to the co-writer and director of 2017 Grave Plot Award nominee Better Watch Out, Chris Peckover. We discussed film making in Australia, holiday horrors, and Patrick Warburton's big box of gay ornaments.
So check out our big, awesome episode 100 and let's get started on the next hundred.
Podcast: Play in new window | Download