Episode 184 – Fear Street trilogy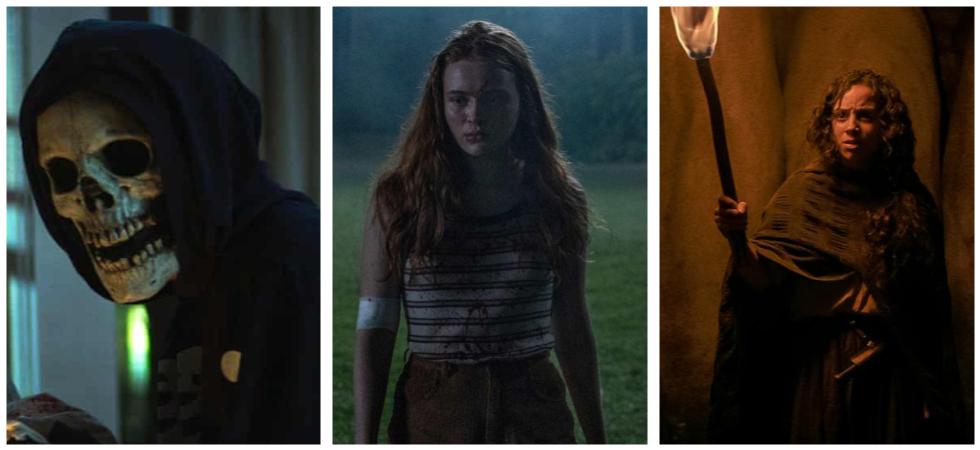 Sunny day, sweeping the clouds away. On our way to the where the air is sweet. Can you tell us how to get, how to get to Fear Street? For only the second time in our history, we've got THREE movie reviews to talk about. Those three movies are Netflix's Fear Street trilogy, featuring films set in 1994, 1978, and 1666 and based on the books of R.L. Stine.
Before we hit the streets, however, we've got some Horror Business to discuss. Up first we've got Real World Horror, featuring the legendary Ghost Pants. Speaking of ghosts, we talk about some casting news for Disney's new Haunted Mansion adaptation. We also discuss the Friday the 13th fan film featuring actual Friday the 13th alumni, titled 13 Fanboy. Finally we examine the horror comedy The Menu, about the dark world of culinary culture.
So love, take us down to Fear Street and enjoy a brand new episode of The Grave Plot Podcast!
Podcast: Play in new window | Download