Episode 126 – Goal of the Dead/Fatal Games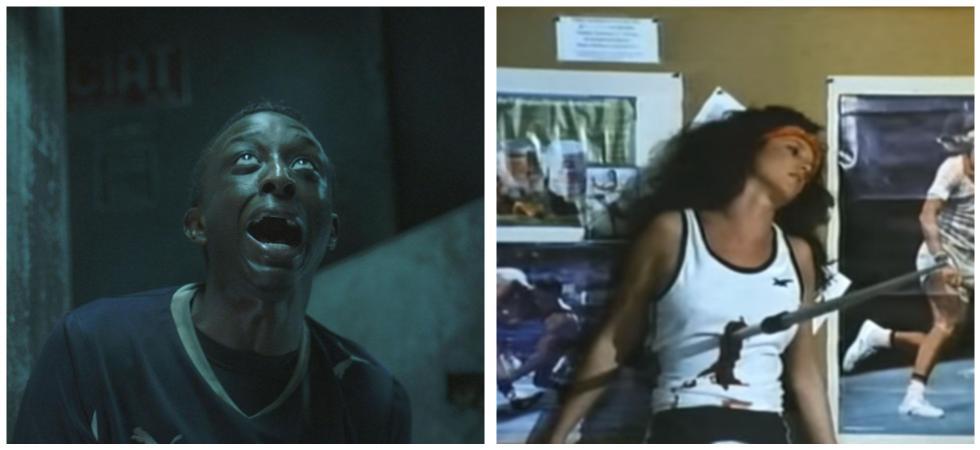 Doo doo da doo da doo! CHARGE into a brand new episode of the Grave Plot Podcast dedicated to sports horror!
First up we talk about the closest thing we'll ever get to Adam and Joe from Holliston, Massachusetts' film Shinpads, the French soccer zombie film Goal of the Dead. When they score, you die. No, wait, wrong tagline. "Football is a team game… not survival!" What? That's terrible. Anyways, we also discuss the 1984 slasher film Fatal Games, about a deranged javelin thrower offing teenage Olympic hopefuls. I mean… with a premise like that how can it NOT be good, right?
We've also got a whole pregame of Horror Business. We kickoff with Real World Horror, where we talk about a Florida man attempting to kill his neighbors with kindness. We go on to discuss next year's Ghostbusters sequel as well as yet another installment in Nicolas Cage's tour of the horror genre. We also talk about a couple new TV series, namely a pilot based on The Lost Boys and a Resident Evil series coming to Netflix, plus updates on Shudder's Creepshow.
So lace up your sneakers, grab your sweatbands, and let's get out there and WIN!
Podcast: Play in new window | Download