Episode 57 – Tusk/We Are Still Here (again)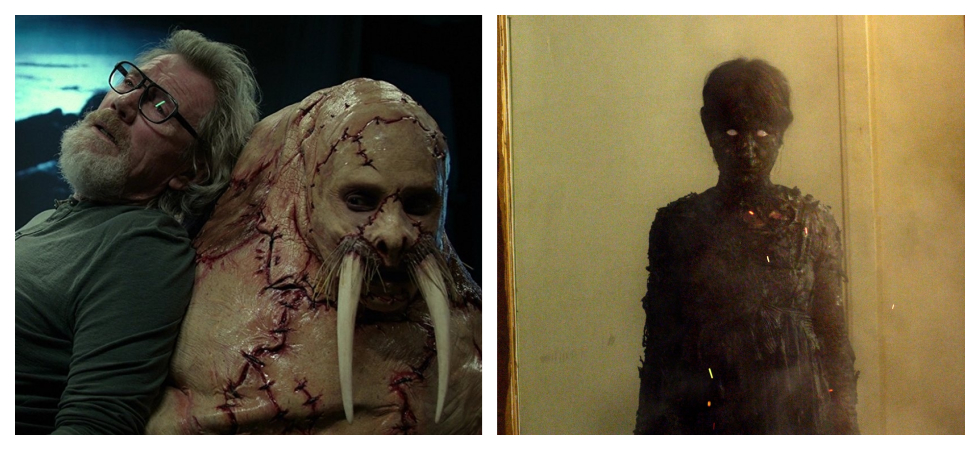 Let's face it, our opinions are often different than other people's. We tend to march to the beat of our own drum and don't always conform to the popular opinion of the masses. Today we will look back at a pair of movies that we reviewed once before, but our reviews seemed to be contrary to those of most. We have one movie that we enjoyed but was trashed by many in Kevin Smith's Tusk, as well as a film we loathed but most loved called We Are Still Here. Will our opinions change the second time around?
Before we get to that, though, we have to talk some Horror Business. We start out with a Real World Horror story about the "Dentist of Horror," followed by casting news for the new Hellraiser, Flatliners, and Predator movies. We also discuss a famous director fixing a mistake and some TV news including The Exorcist and Scream Queens.
So prepare yourself, you have no idea what you're in for.
Podcast: Play in new window | Download