Octoberama 2015, Vol. 4: Hellions/Tales of Halloween/Casey Ruggieri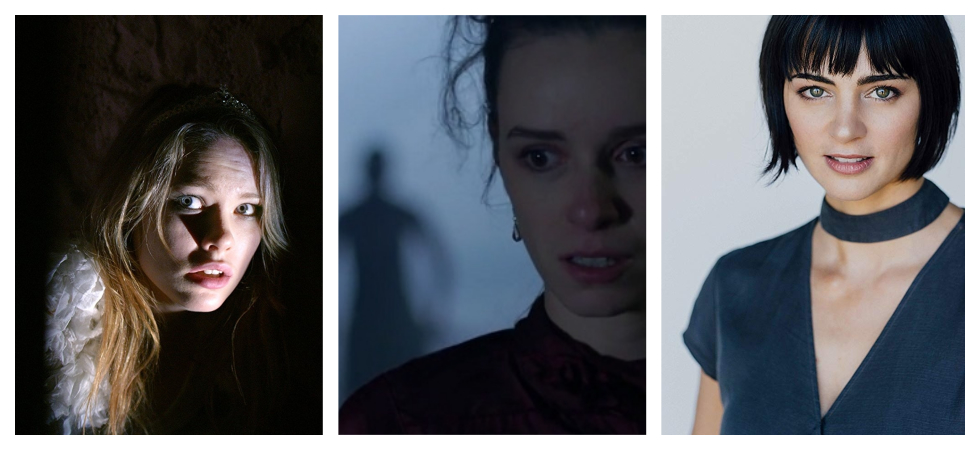 Octoberama 2015 comes to a close with our annual Halloween special.
We kick off Horror Business with a real world horror story that may be the beginning of the end for life on Earth. How's that for a hook? We then move on to discuss the new Friday the 13th video game, and not one, not two, but THREE different comic books being adapted for the screen. We go on to talk about Shout! Factory's plan to make original content and have some bad news for fans of reboots. Do those exist?We then go on to talk to Casey Ruggieri, one of the stars of the new horror anthology Tales of Halloween. Casey talks about about her interest in horror, tells some on-set stories, and gives us some hints about what her future holds.
Speaking of Tales of Halloween, it's one of our reviews this episode! That makes sense, right? Halloween episode, Tales of Halloween, you get the idea. But wait, there's more! There's another new Halloween themed movie out called Hellions and we go on to review that one as well.
Before we take off into the night, Man Crates, the creators of awesome gifts for men that come in a big crate you have to open with a crowbar, asked us this question: what would we need in a crate to last a whole horror movie? We relay some of the best answers from listeners and give our own answers as well.
We then close things out with a festive round of Plot Holes before heading off to our annual Halloween party. So put this audio candy in your pumpkin bucket and enjoy. Happy Halloween!
Podcast: Play in new window | Download