Episode 211 – Winnie-the-Pooh: Blood and Honey/Night of the Bastard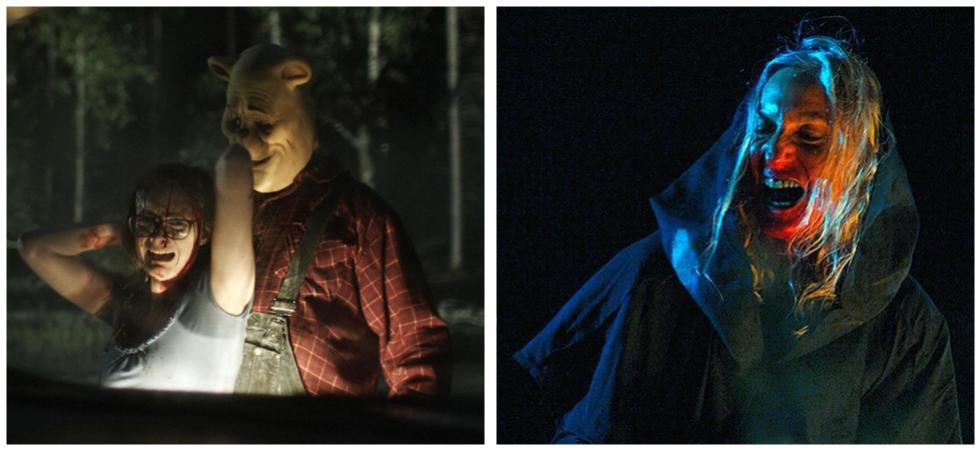 ** We made an oopsie with the sound on this one. Hopefully it's not too bad. -Tony**
Hey ho, let's go.
We're back again with a brand new batch of Horror Business, starting off with Real World Horror. We head to the Philippines to investigate the multiple reports of supernatural beings, including the elusive manananggal. In the world of fiction, we discuss a new legacy sequel of I Know What You Did Last Summer, as well as a new animated Resident Evil movie. We then take a look at a new survival horror video game inspired by the Saw movies. We then head to New Jersey for Crystal Lake Tours, featuring a ton of Friday the 13th alumni to camp out with fans. Finally, we break down the remake of the film Night Shift.
For our film reviews, we first examine the low budget cult film Night of the Bastard, which is not about PAC or ODB but instead is about a group of Satanists looking to bring on the apocalypse. Before they are successful, we better take a trip to Hundred Acre Wood to meet a silly old bear named Winnie-the-Pooh in the fairytale-turned-slasher Blood and Honey. But Pooh and Piglet too have grown up to become ruthless killers. Oh, bother.
So grab some hunny and curl up with a brand new episode of The Grave Plot Podcast!
Podcast: Play in new window | Download