Episode 104 – The Ritual/Victor Crowley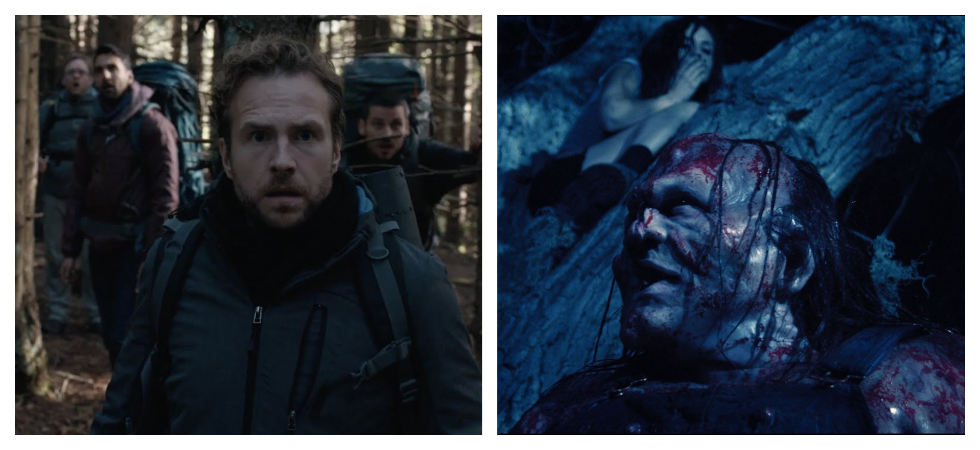 It's time to play the music, it's time to light the lights. It's time to meet the Muppets on The Grave Plot Podcast tonight.
We kick things off with a Real World Horror story about a woman in Oregon who found herself looking like the poster child for The Strain. We also have not one, but two stories about teddy bears causing havoc and horror with updates on the Five Nights at Freddy's movie as well as a new Joe Dante-produced film Teddy Bears are for Lovers. We also talk about a new book presented by R.L. Stine, yet another Sharknado, and – believe it or not – a new Stephen King adaptation.
Originally we intended to have two Kane Hodder films for our reviews, but due to the delay in Death House's release, we only have one. We talk about Adam Green's latest film in the Hatchet franchise, titled Victor Crowley. We also discuss the latest from Netflix and director David Bruckner, The Ritual.
It's time to put on makeup, it's time to dress up right. It's time to get things started on The Grave Plot Podcast tonight.
Podcast: Play in new window | Download