Episode 77 – Blood Brothers/Underworld: Blood Wars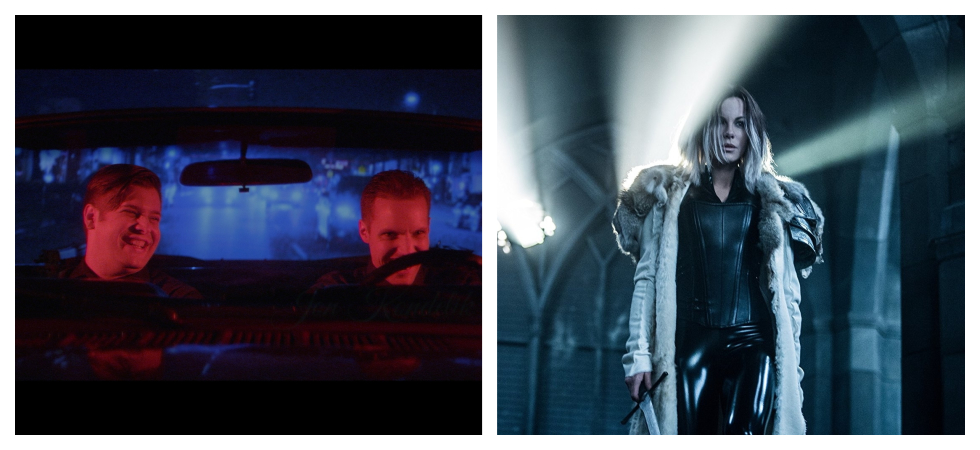 Good morrrrrrning, Neverland!
After going off about the Seattle Seahawks, Donald Trump, and It's Always Sunny in Philadelphia, we finally get down to business. Horror Business, that is. We have a Real World Horror story about an Aussie axe attack, plus updates on new installments of the Child's Play, The Purge, and Jeepers Creepers franchises. And is another Behind the Mask movie on its way? Listen and find out, and also find out who will be directing the big budget Slenderman movie.
Our reviews get bloody, as we review the true story of the Blood Brothers, plus the latest battle in the war between vampires and lycans, Underworld: Blood Wars. So grab some towels and check it out now.
Podcast: Play in new window | Download