Episode 38 – Crypticon Seattle 2015: a retrospective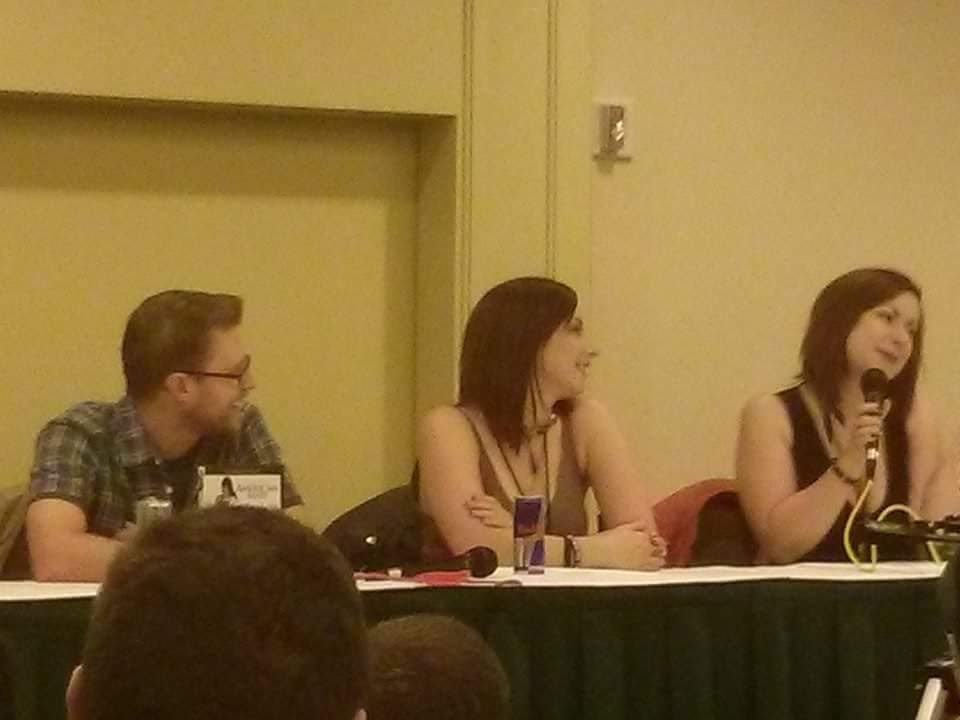 Hey there friends. It's time once again for our annual Crypticon episode.
We went to the largest gathering of the macabre in the Pacific Northwest this weekend and we break down all the sights, sounds, and smells from the event.
We, unfortunately, didn't get around to doing interviews this time, but luckily it's because the event was so crowded. It's great to see more people supporting the genre and we'll take that over talking to some celebrities any day.
With that said, we tell you about some of the panels we saw, including the best movies of 2014, immortality as a plot device, Twin Peaks (featuring Sheryl Lee and Sherilynn Fenn), the Soska sisters, and Ken Foree. Crypticon is always a great event and if you get the chance to go next year, you definitely should. And come find us and say hi!
Podcast: Play in new window | Download