Episode 170 – Hanukkah/The Golem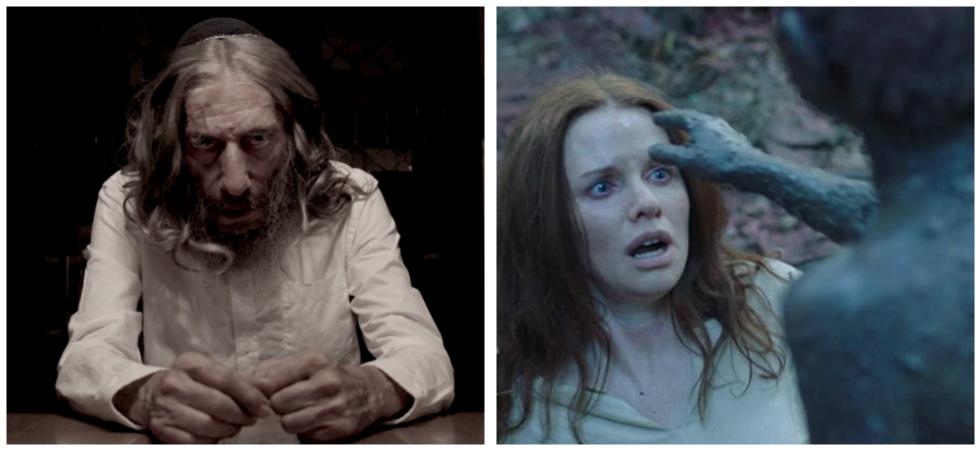 Hello and Shalom! Welcome to the first ever Grave Plot Podcast Hanukkah special! Come and enjoy the mitzvah that is this special episode, whether you be Semite or gentile.
We start off this festival of frights with a Real World Horror story about an Aztec castle made of human skulls. We then proceed to Horror Business, where we squeal with glee at the announcements of Back 4 Blood and Evil Dead: The Game coming to home video game consoles next year. We also talk about a much more analog game from some of the creators of Halloween Horror Nights in the form of card game "Oh, The Horror!" We then discuss a new Alien series coming to Hulu, a new high school horror film from the filmmakers of Ready Or Not, and a reboot of True Blood.
We then jump into our Hanukkah horror film reviews with the holiday themed slasher named, aptly, Hanukkah as well as the new telling of the Jewish myth known as The Golem. While this episode isn't quite eight nights, it is a long one but it's a fun one. Hope you enjoy.
Happy Hanukkah to all those celebrating from The Grave Plot Podcast!
Podcast: Play in new window | Download