Episode 39 – The Taking of Deborah Logan/Poltergeist (2015)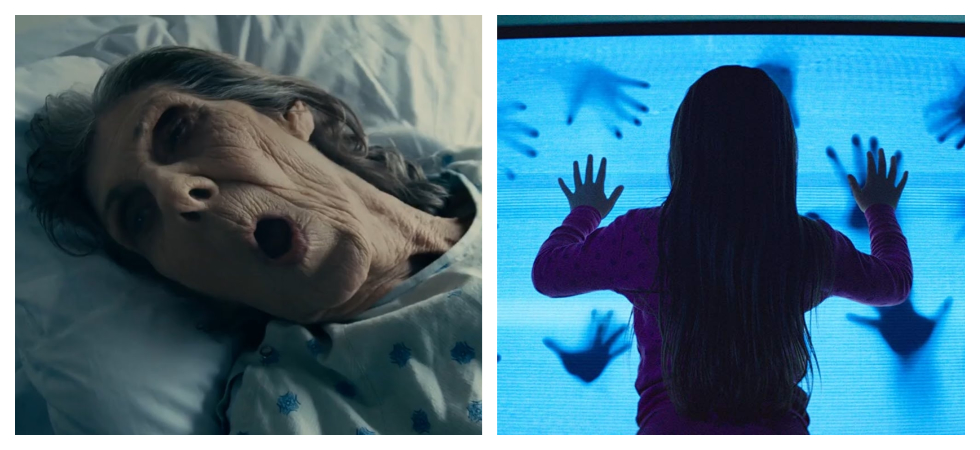 Goooooood morning, Vietnam. And everyone else, for that matter. Welcome to another action-packed episode of The Grave Plot Podcast.
In today's Horror Business, we discuss the late Betsy Palmer, the new TV show from George Romero, the latest on It and The X-Files, as well as updates on The Stand and The Green Inferno.
Our reviews today cover a pair of movies about hauntings. Up first is the possession movie The Taking of Deborah Logan. Second is the new remake of the 1982 classic Poltergeist. Craig T. Nelson!
So crack open our skulls and feast on the goodness inside.
Podcast: Play in new window | Download