Episode 74 – ClownTown/Pet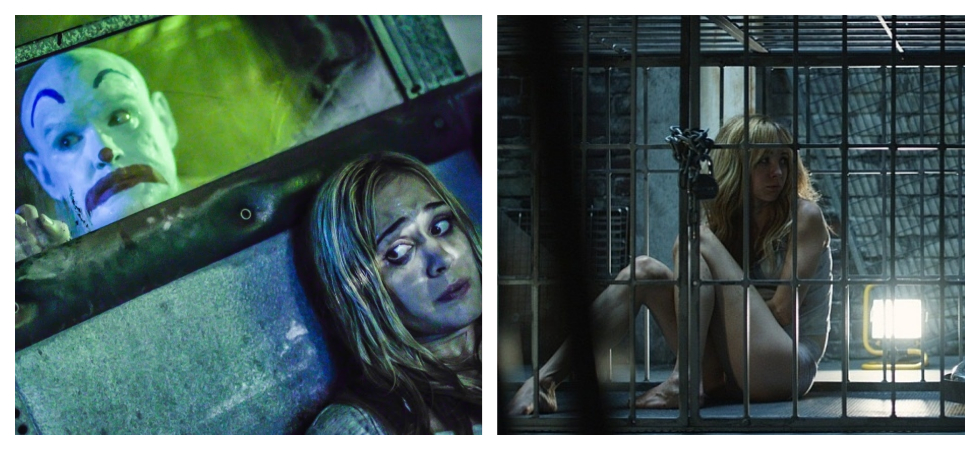 Here we go again.
In today's Horror Business, we talk about UFOs, movies and TV, and video games. We discuss all manners of creatures, including giant monsters, zombies, vampires, and even mutant bears. We even talk about Guardians of the Galaxy and Gilmore Girls, for some reason.
For our movie reviews, we chat about ClownTown, about a… town… full of clowns. Don't worry, the review goes into more detail than that. We also review the classic boy-meets-girl, boy-falls-in-love-with-girl, boy-locks-girl-in-cage story known as Pet.
Plus, find out how to win a free digital download of the movie Krampus.
Start your engines. Let's go.
Podcast: Play in new window | Download