Episode 88 – Beyond the Gates/Pool Party Massacre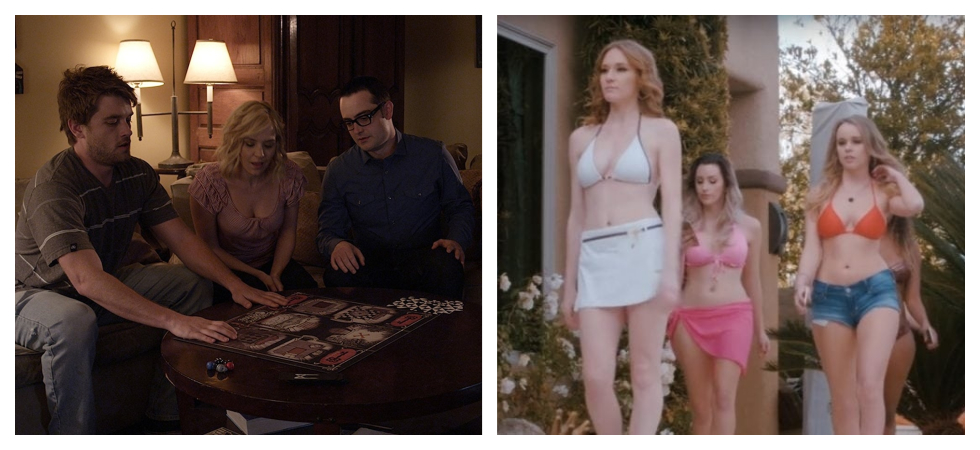 The dream of the 80s is alive at The Grave Plot Podcast. Today we've got two movies that are new, but you'd think they were straight out of a bygone era. Beyond the Gates is about a VHS (a what?) board game from another dimension and Pool Party Massacre is a throwback slasher of the best kind.
We've also got that good Horror Business for you, including not one, not two, not three, but EIGHTY Peruvian teenagers being simultaneously possessed in Real World Horror. We also discuss the expanding universes of James Wan and the Ghostbusters, plus updates on the Friday the 13th lawsuit, an Are You Afraid of the Dark? movie, and Kevin Smith's graffiti-inspired horror anthology.
So put on your British Knights, hop in your Delorean, and plug in your Walkman to listen to another brand new episode of The Grave Plot Podcast.
Podcast: Play in new window | Download