Octoberama 2018, Vol. 5: Halloween (2018)/Halloween III: Season of the Witch/Damien Leone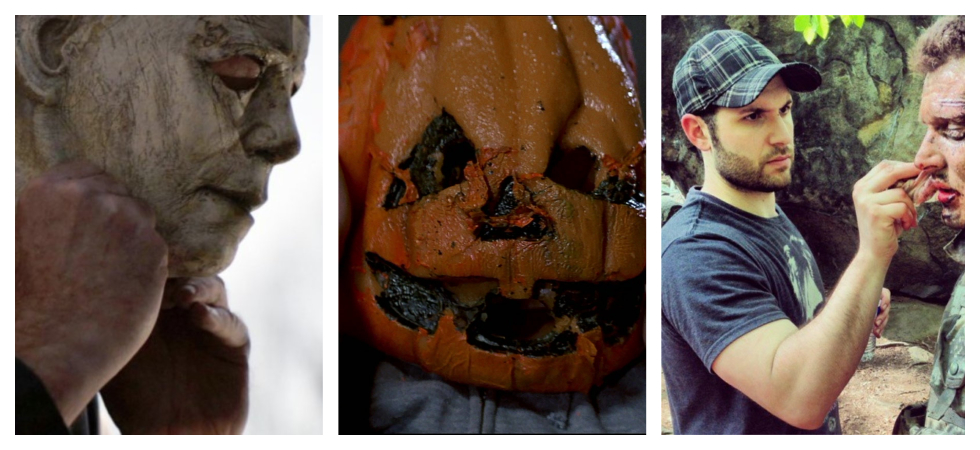 Happy Halloween! It's time for the 2018 Grave Plot Podcast Halloween special! What makes it special? Well… it's Halloween! Duh!
This is only a Fun Size episode as we don't have any Horror Business, but we do have some thoughts on that LeBron James/Friday the 13th story that's been making the rounds. We also have some other tricks, and treats, for your pumpkin bucket.
Every year we talk about two Halloween-themed movies and yet we have never done any of the Halloween films. That ends today as we'll be talking about the movie that EVERYBODY'S talking about, the brand new sequel… reboot… whatever the hell it is from Danny McBride and David Gordon Green.
We'll also be talking about another much-discussed edition of the series, the one without Michael Myers, Halloween III: Season of the Witch. It's developed a cult following in recent years, but is still somewhat of a hot button issue among many fans of the genre. Find out our thoughts now.
If all that isn't enough to whet your appetite, we also have an interview with All Hallows Eve and Terrifier writer and director Damien Leone! Hear all about Damien's beginnings making short films in his backyard to the creation of Art the Clown to what's coming next.
Happy, happy Halloween, Halloween, Halloween! Happy, happy Halloween, GRAVE PLOT PODCAST! (Admit it, you sang it.)
Podcast: Play in new window | Download