Episode 108 – Hellraiser: Judgment/Hellraiser: Revelations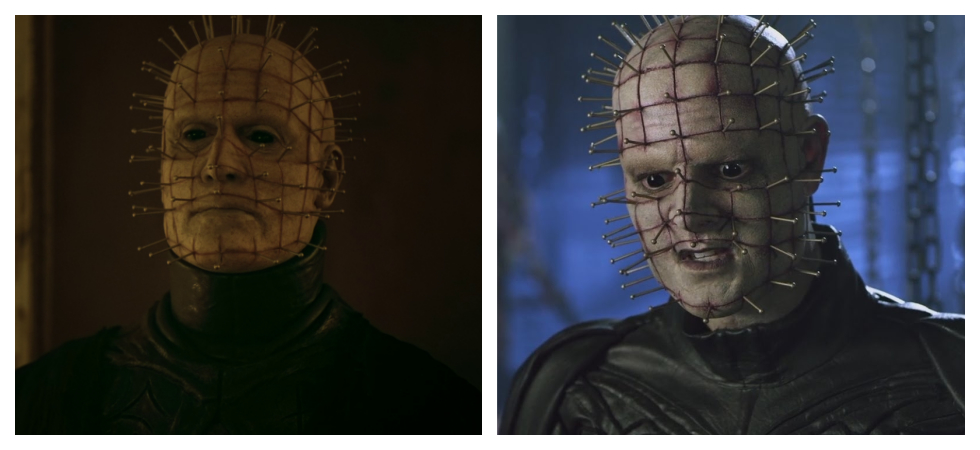 We have such sights to show you in our brand new episode. We take a trip down south, WAY down south, as we review a couple of Hellraiser films. However, we review the two that do NOT have Doug Bradley as Pinhead. Hear our reviews of the ninth and tenth installments in the franchise, Hellraiser: Revelations and Hellraiser: Judgment.
First things first, though. Let's talk Horror Business. In Real World Horror, we tell the tale of a woman who just wants to get her heads. We then discuss the most recent additions to Stranger Things 3, plus updates on AMC's NOS4A2 series and John Krasinski's follow up to A Quiet Place. We wrap things up by talking about a new version of a Full Moon classic and tell you what Neil Blomkamp is up to.
All this and more on a very hell raising episode of The Grave Plot Podcast.
Shall we begin?
Podcast: Play in new window | Download