Episode 187 – Candyman/Candyman (2021)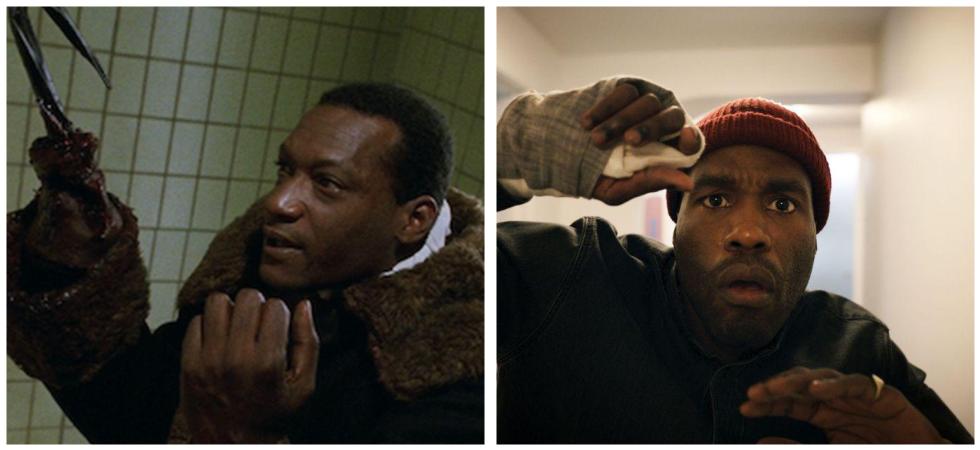 Prepare yourself for the sweet indulgence of a brand new episode of The Grave Plot Podcast. Come, be our victim.
First, in Real World Horror, we discuss a prominent slasher making his way from Illinois to Texas and having a bit of a run in with the law. In Horror Business, we take a look at the upcoming interactive Halloween film from Netflix and WWE, where you have to save the New Day from the Undertaker's mansion. Yes, that's really the plot. We also talk about Elvira's return to hosting, Snoop Dogg and Martha Stewart's new competition show, and the latest project from the team behind Terrifier 2. Finally, we wrap up by examining Warner Bros' upcoming remake of The Lost Boys.
For our film reviews, we've got some sweets to the sweet, as we break down both the original, and the 2021 sequel, Candyman. Not only do we break down the plots, we also take a look at each film's place in society at the time and how the new version fits in the canon. Caution: both reviews contain spoilers.
So come get some of that rich, sticky goodness of The Grave Plot Podcast stuck in your teeth.
Podcast: Play in new window | Download