Episode 151 – Audition/Honeymoon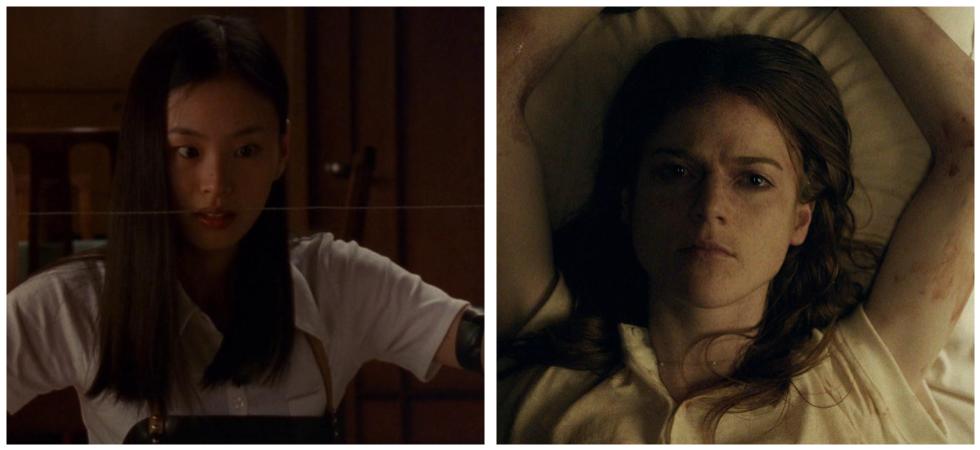 Rollin' back up in yo' podcast players with a brand new episode for your ear holes, so open up and let us in.
After giving you the lowdown on the 2020 Grave Plot Film Fest, we jump into Real World Horror with a story of stray cats chomping down on some dead bodies. Nom nom nom.
In Horror Business, we talk about a new adaptation of the story that inspired John Carpenter's The Thing, plus a new name throwing his hat in the ring for a possible Friday the 13th remake. We also talk about a dark Pee-Wee Herman movie, CW's quest to make a Lost Boys TV show, and tell you who is behind the upcoming Texas Chainsaw Massacre reboot.
For our film reviews, we dug deep to find a couple of vaguely love-themed movies in honor of the upcoming Valentine's Day holiday. We talk about the Japanese thriller Audition, as well as the sci-fi film Honeymoon.
Grab a box of chocolates and indulge your inner desires with a romantic new episode of The Grave Plot Podcast.
Podcast: Play in new window | Download