Episode 119 – The Predator/Mandy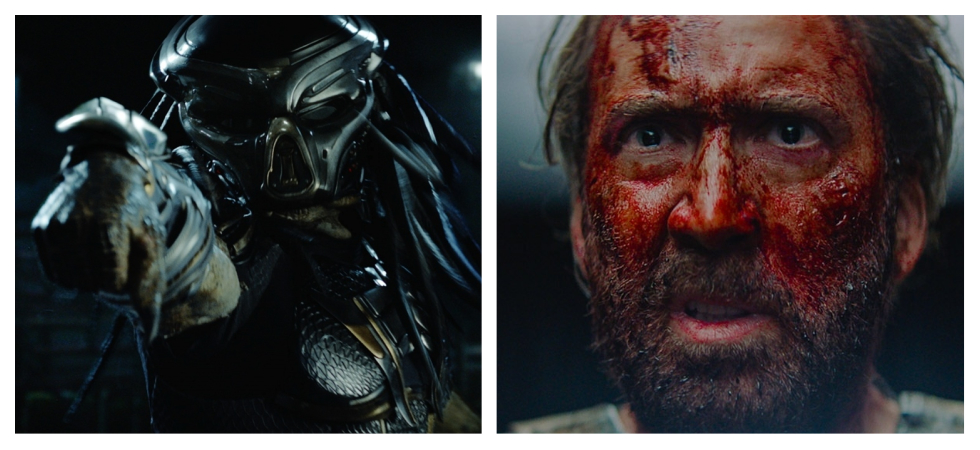 Look, up in the sky! It's a bird! It's a plane! Nah son, it's a brand new episode of The Grave Plot Podcast pooping on your head!
We kick things off with a Real World Horror story from Ipswitch, England where residents heard children singing a nursery rhyme at all hours of the day. What really caused it may be even creepier.
In Horror Business, we discuss what the future holds for Victor Crowley and the Hatchet franchise. We also talk about a live show based on Fright Night, for real. We also have a long discussion about the new Swamp Thing TV show, updates on AMC's adaptation of Joe Hill's NOS4A2, and the first leading man role for wrestler CM Punk.
We wrap things up with our movie reviews, where we discuss the latest installment in the Predator franchise, Shane Black's The Predator. THE. We then close out the episode by discussing the Nicolas Cage revenge slasher Mandy.
So curl up in your fortress of solitude and use your bionic hearing to listen to a brand new episode of The Grave Plot Podcast.
Podcast: Play in new window | Download