Episode 172 – Bloody Hell/GetAWAY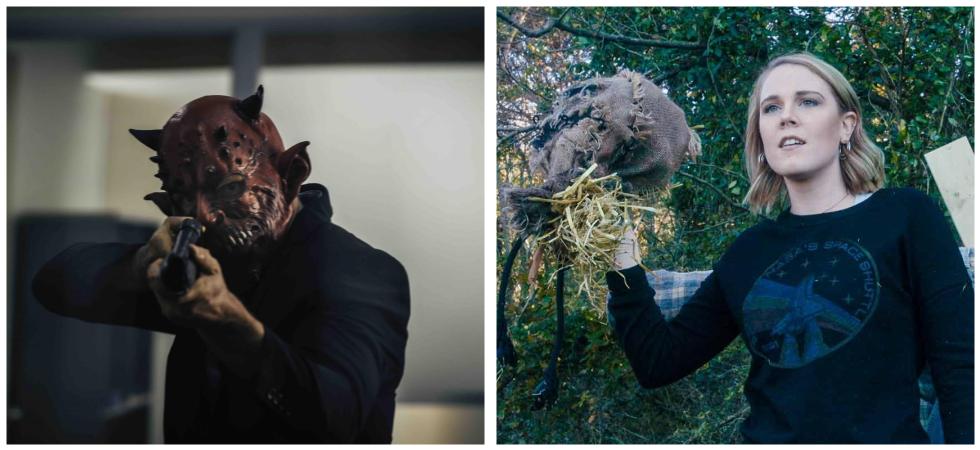 OH YOU DIDN'T KNOW? Your ass better CALLLLL SOMEBODY. Ladies and gentlemen, boys and girls, children of all ages. Grave Plot Podcast is proud to bring to you, a brand new episode! If you're not down with that, we got two words for you.
Luckily, you were saved this time from a long political rant that didn't actually get recorded. Instead, we just look forward to NOT talking about politics any more, and preparing for the upcoming Grave Plot Film Fest instead.
In Real World Horror, we discuss the fine dining covered in The Cannibal Cookbook, from convicted murderer Nico Claux, aka "The Vampire of Paris." We move on to Horror Business, where we discuss the new Fangoria Studios, Terrifier 2, and an update on the SYFY Day of the Dead TV show. We close out talking about this Spring's new Resident Evil game, Resident Evil Village as well as an animated – yes, ANIMATED – version of From Dusk Till Dawn.
We then hop into the Gravemobile and head straight on into our film reviews. In this episode, we talk about the indie slasher GetAWAY, about a group of college students who make an indie slasher. We also discuss the kidnapped-in-a-strange-land thriller known as Bloody Hell. So strap in, pipe down, and listen up to a brand new episode of The Grave Plot Podcast!
Podcast: Play in new window | Download