Episode 31 – Starry Eyes/Zombeavers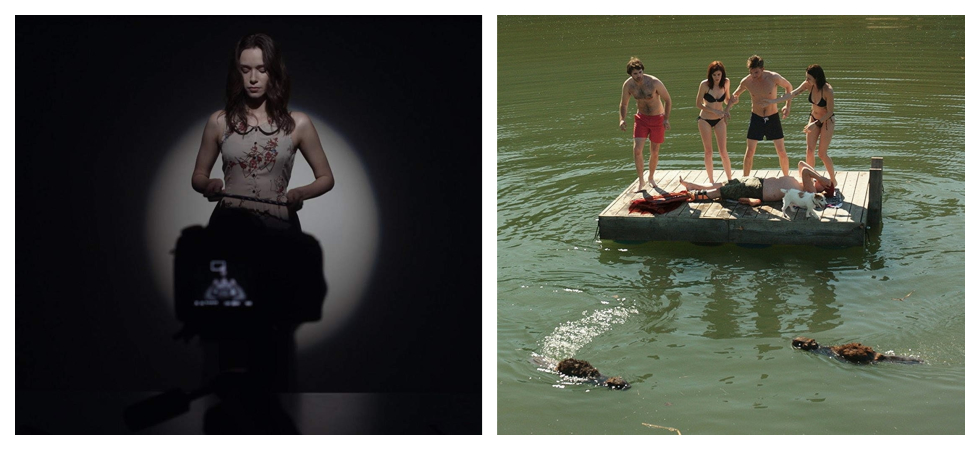 Hello again! Welcome to episode lucky number 31 of The Grave Plot podcast!
Horror Business kicks things off with a little bit of real life horror, including a Ohio teacher who showed her students The ABCs of Death to expected results. We also tell you about the real undead cat who rose from his grave and Gunnar Hansen donning the Leatherface mask "one last time."
Moving on to the world of fiction, we tell you about the reunion of Tristan Risk and Laurence Harvey, the reboot of The X-Files, the continuing saga of Friday the 13th, and an update on It. Furthermore, we discuss the Walking Dead companion series, a new zombie movie being helmed by a Backstreet Boy, and rumors of a remake of The Blob. Also, World War Z 2 is set to have a "clean slate," whatever that means, The Green Inferno could finally see the light of day, The Crow loses its lead, The Strangers 2 is going to be a thing, and more Ghostbusters casting news.
We close out the show with our reviews. We start out with the horror-comedy-shlockfest Zombeavers, about a colony (we Googled it) of undead monster beavers who attack a group of girls in bikinis. Our second review is the cult-body-horror film Starry Eyes, one of the most acclaimed movies of 2014. Did we agree with that assessment? There's only one way to find out and that's to listen for yourself!
Podcast: Play in new window | Download