Episode 125 – Hell Fest/Between Worlds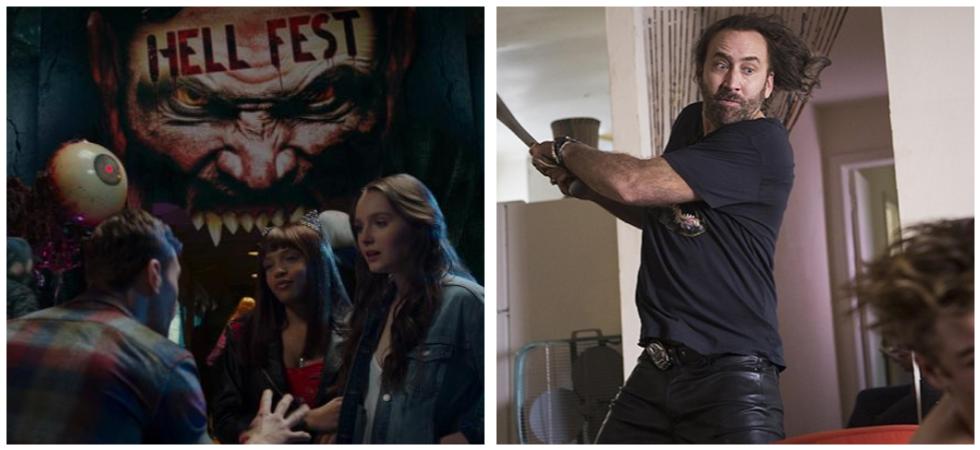 Get hype for episode one-and-a-quarter of The Grave Plot Podcast!
Are you thoroughly hype? Okay then, let's begin.
We start things off with a life-imitating-art Real World Horror story about a scene from the new movie Escape Room that seemingly jumped off the screen and ended up in five people dead. In Horror Business, we talk about the new season of Netflix's "Stranger Things," as well as sequel news for A Quiet Place and Zombieland. We also talk about new prequel novel to "The Chilling Adventures of Sabrina" and close things out by trying to figure out why they are rebooting Final Destination.
In our film reviews, we talk about the theme park slasher Hell Fest, as well as the not-really-horror-but-kind-of-a-thriller-and-kind-of-supernatural-plus-it-has-Nicolas-Cage-so-screw-it film Between Worlds. All this as well as our usual brand of referential humor, dick jokes, and dumb stories await you.
So tune in and enjoy another irreverent episode of The Grave Plot Podcast!
Podcast: Play in new window | Download