Episode 37 – Cub/Maggie/Dr. Ron Gibson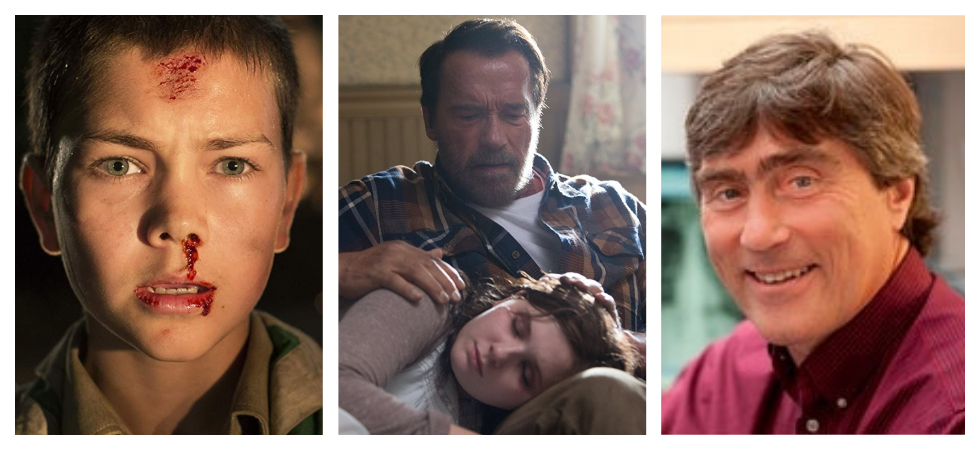 Good morning, friends!
It's time once again for a brand new episode of The Grave Plot Podcast. This is a special edition in honor of Cystic Fibrosis awareness month.
In today's episode, we have good news and bad news in the world of television in Horror Business. We also have stories about new installments in the 28 Days Later, Wolf Creek, and Underworld franchises, remakes of The Craft and The Blob, and a new Kickstarter project from one of the most famous B-movie studios.
We also interview Dr. Ron Gibson, the director of the Cystic Fibrosis Center at Seattle Children's Hospital. He worked with Tony's late brother and he gives us a ton of information on the disease and some exciting news about the work towards a cure.
Finally, we review the Arnold Schwarzenegger and Abigail Breslin-led zombie family drama Maggie (DVD/Blu Ray / VOD) as well as the Belgian camping horror Cub (DVD/Blu Ray).
So grab your headphones, stick them in your head, and indulge yourself in Grave Plotty goodness.
Podcast: Play in new window | Download