Episode 221 – Natty Knocks/Cheerleader Camp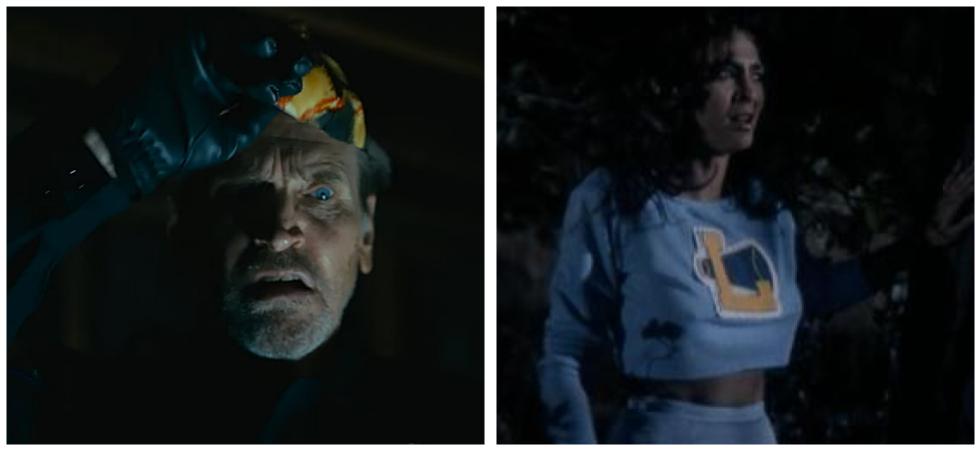 Do you ever just… stare off into the void and wonder what the world has in store for us? Like… Where do we go when all this ends? What is the purpose of our existence?
We continue these thoughts on the afterlife in Real World Horror, where we take a look at 49ers quarterback Sam Darnold's harrowing experience with the other side when he stayed in teammate George Kittle's possibly haunted pool house. In Horror Business, we instead look at the undead with a new Korean reality show pitting everyday Joes and Janes against hordes of zombies, as well as a reboot of Return of the Living Dead. We also head to the UK for FrightFest and Ted Raimi's new film, flip through the pages of an American Psycho comic book, and come back to the states to explore the Mall of America's haunted attraction.
For our film reviews, we grab our pom poms and megaphones and do a little rah-rah-rah for the 1988 slasher film Cheerleader Camp. We then close out with the new flick featuring horror royalty, Natty Knocks, starring Bill Moseley, Danielle Harris, and Robert Englund.
So stuff that ennui down next to your nihilism and waste away the next couple hours of your life with a brand new episode of The Grave Plot Podcast.
Podcast: Play in new window | Download