Octoberama 2019, Vol. 5: Haunt/Candy Corn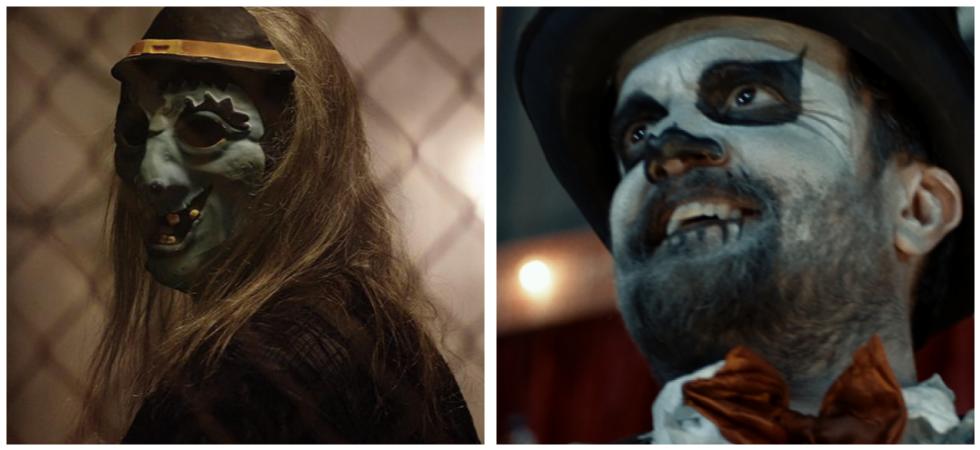 It's time to bring Octoberama 2019 to its fitting end, with our annual Halloween special.
We've got a trick for you in that there is no Horror Business, but we've got treats in the form of two Halloween-themed film reviews. Stick out your pumpkin bucket and get a handful of Candy Corn. Yeah, people hate the candy but what about this little indie flick? Find out our thoughts.
We've also got some unwrapped snacks filled with razor blades with our review of Haunt. Extreme haunts are a big fad these days and there have been several movies based on this trend. Where does this one fit in? Listen up and hear what we think.
So enjoy this chocolate dipped, nougat filled Grave Plot Podcast Halloween spectacular!
Podcast: Play in new window | Download