Episode 167 – The Wolf of Snow Hollow/Scare Package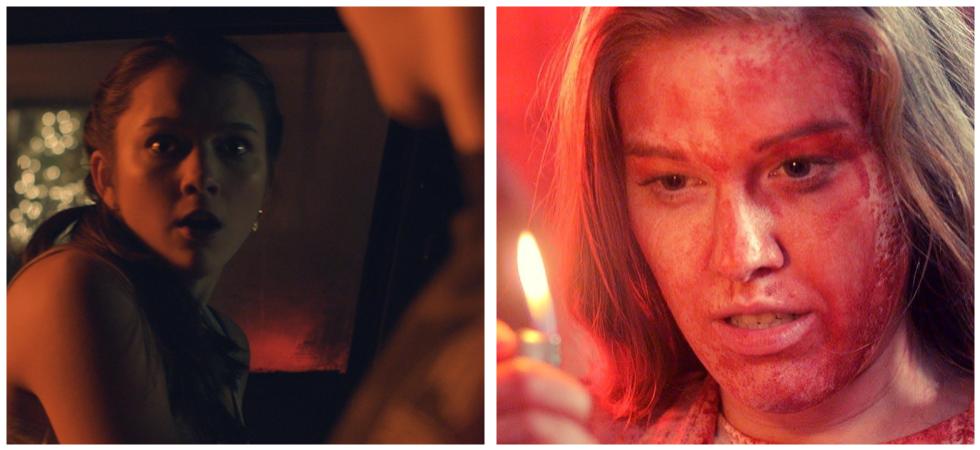 Back to reality as Octoberama comes to a close. We are back to our regularly scheduled program with a brand new episode.
We kick things off with Real World Horror, where we talk about a Texas artist whose Halloween decorations were apparently too much for his neighbors. In Horror Business, we give an update on the new urban Evil Dead film, titled Evil Dead Rise. We also talk about which one of his father's stories Joe Hill would be willing to jump into the director's chair for and the potential for a perfect marriage between Tim Burton and The Addams Family. We then talk about a new Scarlett Johansson film that is definitely not Bride of Frankenstein if anyone asks and scream queen Danielle Harris joining a new slasher, but behind the camera this time.
Then, in our film reviews, we talk about the werewolf crime thriller The Wolf of Snow Hollow, that takes a look at the internal demons we all must fight. We also review Scare Package, the horror comedy anthology from Shudder.
So come on in and join us. Don't worry, we're not Chris Hansen and this isn't Dateline. But… why don't you have a seat?
Podcast: Play in new window | Download