Episode 149 – The Changeling/Eli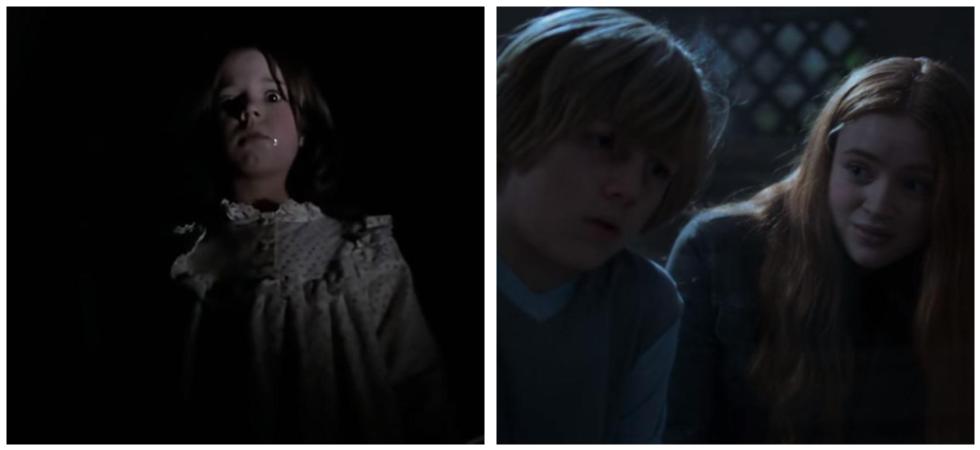 You're here, and so are we, so it must be a new episode of The Grave Plot Podcast!
Well, I guess we're not all here. Taylor has left the Grave Yard for a trip to the magical land of poi, leis, tikis, and wild cocks running rampant in the streets.
So, while Taylor lives the island life in Hawaii, our good buddy and director of They Reach, Sylas Dall, came to fill in and he and Tony do a deep dive into the cinematic value of two ghostly films, the 1980 classic, The Changeling and the new-ish Netflix Original, Eli.
And just because Taylor's gone doesn't mean we don't have some Horror Business to tend to. Tony and Sylas discuss the medicinal value of ghostbusting (or witcher-ing?), shed some light on the upcoming Walking Dead feature film and spin-off series, a posthumous literary effort from George Romero, Sam Raimi's latest batch of Evil Dead smoke to blow up our asses, Mike Flanagan's next project, a new Dracula-related TV series from the creator of Riverdale and The Chilling Adventures of Sabrina, and news of the Andy Muschietti-helmed The Howling remake.
So get in loser, we're going crazy.
Podcast: Play in new window | Download