Episode 44 – Final Girl/Harbinger Down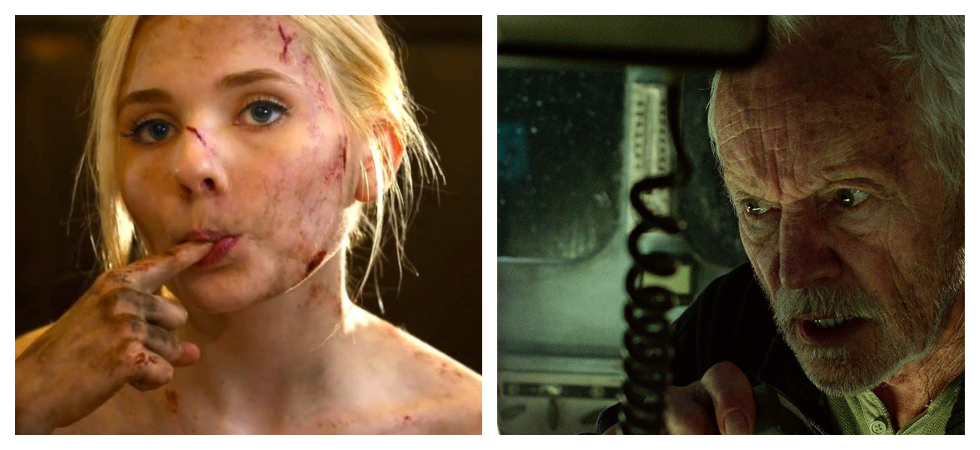 Good morning, friends, and welcome back to another episode of The Grave Plot Podcast!
In today's Horror Business, we tackle a couple of real world horror stories, involving serial killing grandmas and ax-wielding clowns. We also discuss some more fictional stories, including updates on Freddy and Jason, as A Nightmare on Elm Street and Friday the 13th are getting new iterations. So, too, is the Disneyland ride the Tower of Terror, which is being adapted into a movie yet again. Will it live up to the 1997 Steve Guttenberg classic? We discuss. We also discuss new the TV shows "Monstropolis" and "American Horror Story: Hotel."
In our reviews, we cover the directorial debut from Tyler Shields, the revenge thriller Final Girl, starring Abigail Breslin all grown up. Our other review is the crowdfunded practical effects monster movie Harbinger Down with Lance Henriksen.
Enjoy the creamy goodness.
Podcast: Play in new window | Download