Episode 91 – Horror music w/ Jensen Cowart and Jeremy Edwards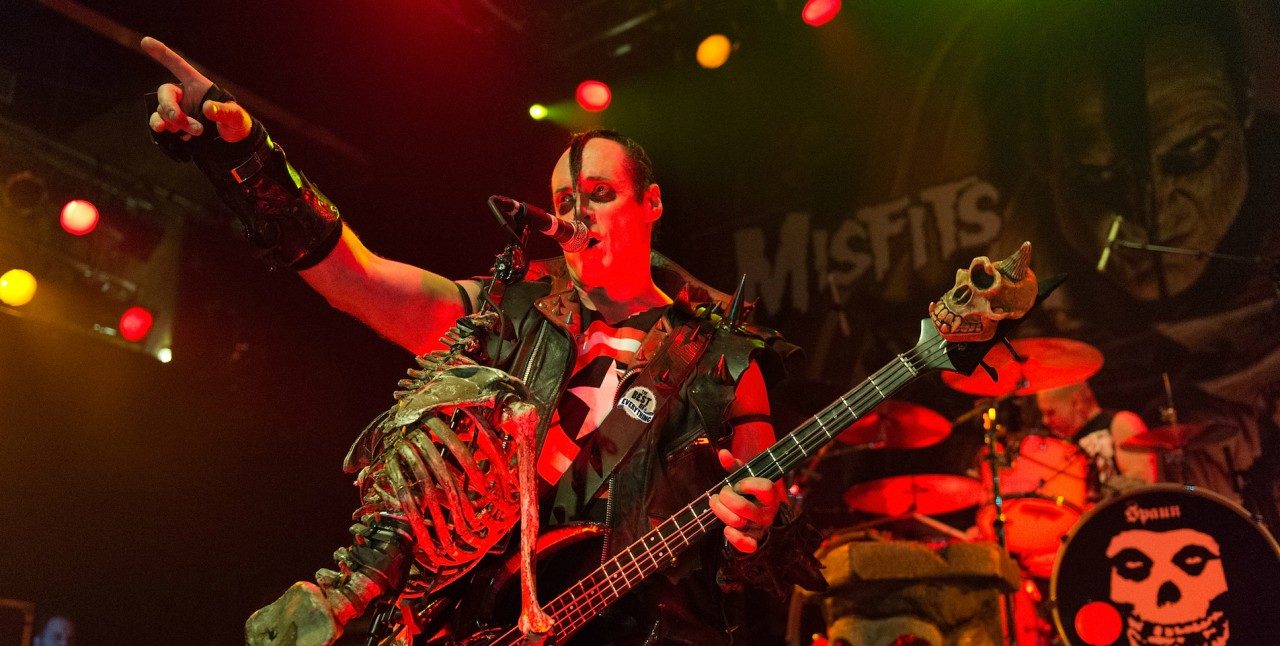 We're doing something a little different today, as instead of talking horror movies, we're talking horror MUSIC. To that end, we've brought in musicians Jensen Cowart and Jeremy Edwards to help us talk about everything from punk to metal to hip-hop. We discuss bands like The Misfits, Iced Earth, Slayer, and Nekromantix.
First things first, though, we've got to talk about Horror Business. In Real World Horror, we talk about a one-armed clown wielding a machete through the Maine woods. We also discuss yet another remake of Invasion of the Body Snatchers, plus MTV's Teen Wolf  being rebooted as… a podcast? Speaking of remakes and reboots, Chiller Films is remaking Francis Ford Coppola's Dementia 13 and Ivan Reitman just can't stop himself from tinkering with Ghostbusters.
So give this new episode a listen, and maybe you'll find a new favorite horror band.
Podcast: Play in new window | Download