Octoberama 2016, Vol. 4: WNUF Halloween Special/The Pumpkin Karver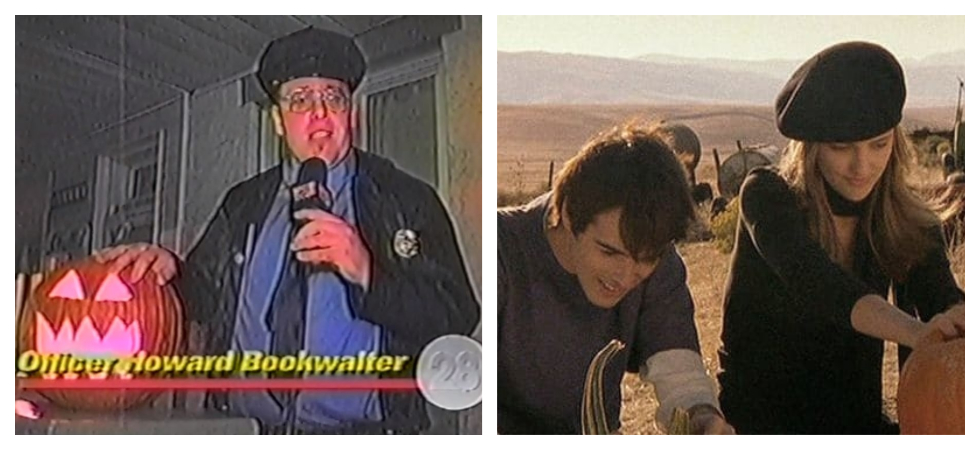 Happy, happy Halloween! We close out 2016's Octoberama with our fourth annual Halloween special.
To kick things off, we announce the winner of our free t-shirt raffle and tell ghost stories from our experiences at the Stanley Hotel and Queen Mary. We also do a little bitch-and-moan session about Friday the 13th and Godzilla.
Then we jump into Horror Business, where we tell a Real World Horror story from Sacramento about a lady taking her skull for a walk. We give you updates on The Walking Dead, Gerald's Game, and The Wolf Man, plus a new MTV show and the latest on the Friday the 13th video game.
For our reviews, we offer up two Halloween films. First, we discuss The Pumpkin Karver, about a town called Carver and a guy who is a carver and he carves stuff and carving and Dana Carvey and… sorry, I blacked out. Then we bust out the VCR so we can watch the VHS tape of the WNUF Halloween Special.
So throw a sheet over your head, grab a plastic pumpkin bucket, and let's go trick-or-treating.
Podcast: Play in new window | Download