Episode 128 – Jennifer's Body/Buffy the Vampire Slayer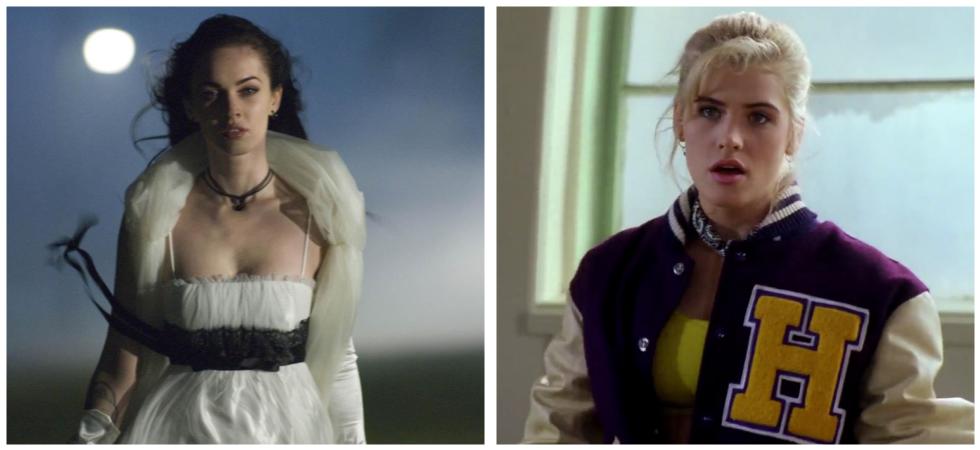 Once more around the bend we go with another new episode of The Grave Plot Podcast.
February is Women in Horror Month and before time runs out, we want to honor the occasion with reviews of female directed, and led, films. Tune in to hear our thoughts on Karyn Kusama's Jennifer's Body and the original Buffy the Vampire Slayer, directed by Fran Rubel Kuzui.
We also, naturally, have our Horror Business segment, including a Real World Horror story about a booby trapped house that almost ended tragically. Apparently that's what they call "Home Alone, Philly style." Okay, then. We also talk about the announcement of a sequel to one of our favorite films from last year, Terrifier. There's also talk about Netflix adapting a new story by Joe Hill, a reboot of "Are You Afraid of the Dark?," and we try to make sense of the Alien universe. Finally, we discuss the 60s kid show "The Banana Splits." You'll see why.
So hunker down and help us celebrate Women in Horror Month with our brand new episode.
Podcast: Play in new window | Download