Episode 16, part 1 – Stephen King Horror Business w/ SkeleJohn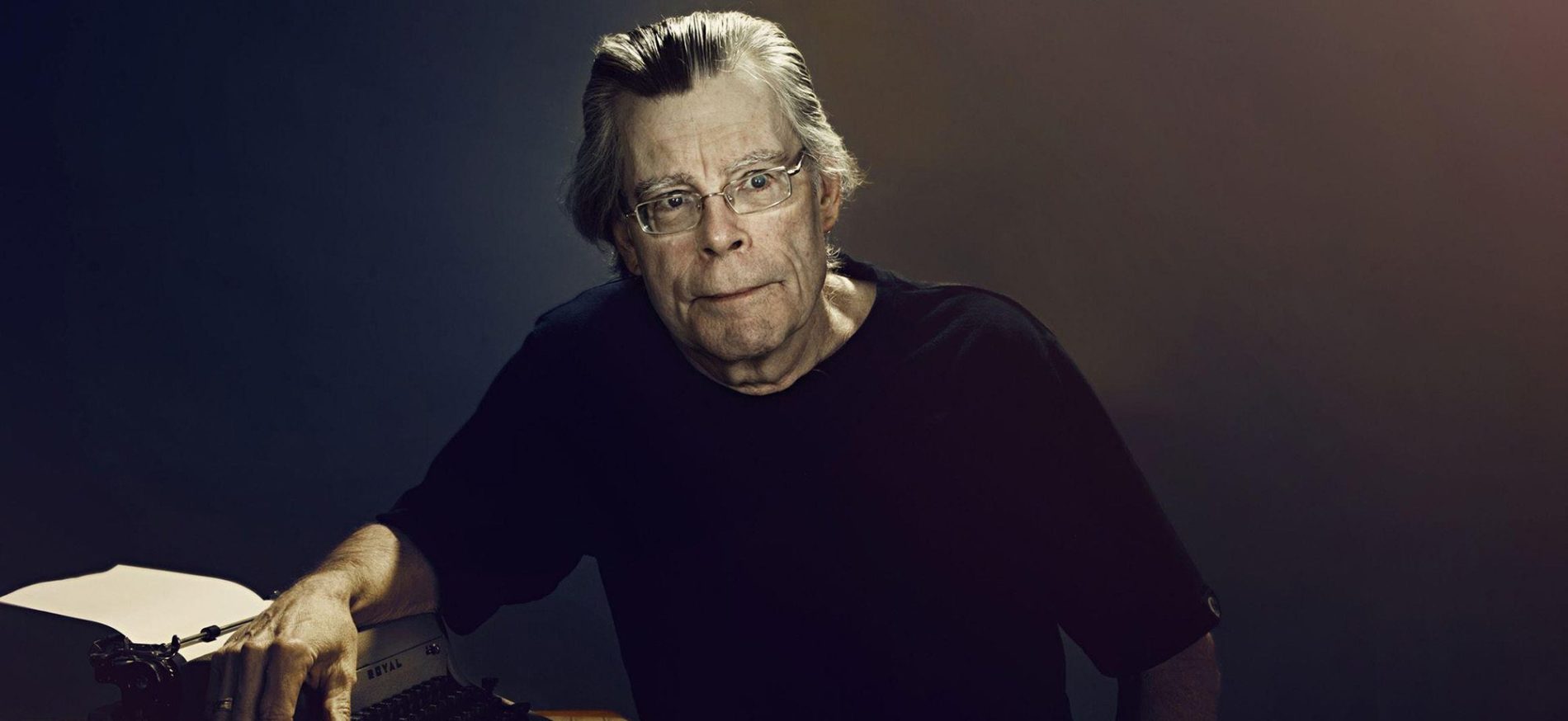 Long live the king of horror, Mr. Stephen King. Today we celebrate this master of the macabre with our biggest episode yet.
To help us pay homage, Tony's dad, John, joins us in the studio. John is a lifelong Stephen King fan and offers his own insight into the proceedings.
This episode was so expansive we had to split it into two parts. In part 1, Mr. King finds his way into Horror Business, as we tell you all the details of not only his new book, "Mr. Mercedes," but also the new movie based on his story "Bad Little Kid" and updates on The Stand.
In addition to that, we've got more casting news for The Walking Dead, plus updates on other TV shows including Salem, Supernatural: Bloodlines, iZombie, The Messengers, and Constantine. We've also got news about Halloween 3D, Insidious: Chapter 3, Terminator 5, Maniac Cop (yeah, really), V/H/S Viral, Poltergeist, Night of the Living Dead: Origins, and home video releases for Under the Skin and Cannibal Holocaust.
Podcast: Play in new window | Download