Episode 209 – Christmas Bloody Christmas/The Leech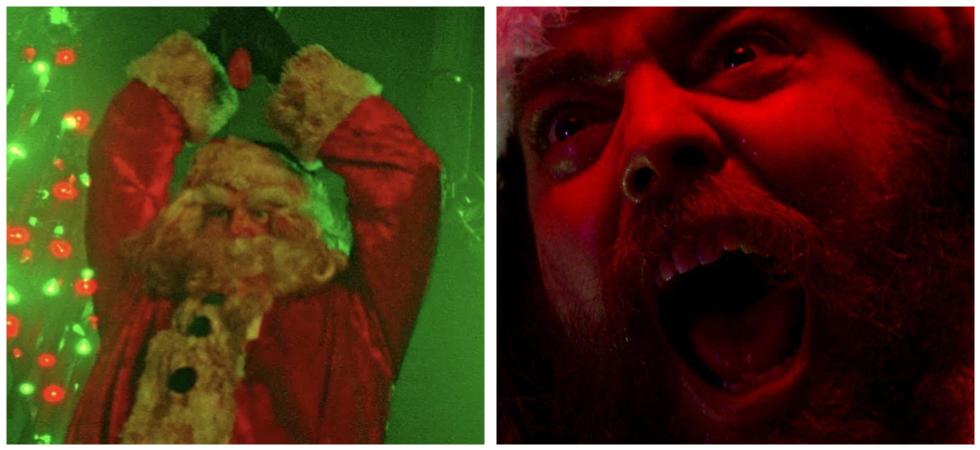 The snow is falling and friends are calling "yo bitch!" That must mean it's time for the annual Grave Plot Podcast Christmas bonanza!
Come see what Santa left you under the tree, with a stocking full of ho-ho-Horror Business, including a "murder mystery" about a bunch of dead crows in Real World Horror. We've also got a story about what's likely to be on next year's Christmas episode, the independent horror Santastein. We also discuss casting updates to Five Nights at Freddy's, a new wrestling themed horror movie, and a new zombie comedy coming to Amazon. We then take a look at what Joe Begos is up to next.
Speaking of Begos, we've got a lot of thoughts on his fright filled festive film Christmas Bloody Christmas, plus the biblical mind trip known as The Leech. Both films feature Jeremy Gardner and Graham Skipper, as well as a ton of holiday cheer. Or fear.
So come along for a sleigh ride with The Grave Plot Podcast. It's better than a lump of coal!
Podcast: Play in new window | Download