Episode 141 – Friday the 13th Part 2/Madman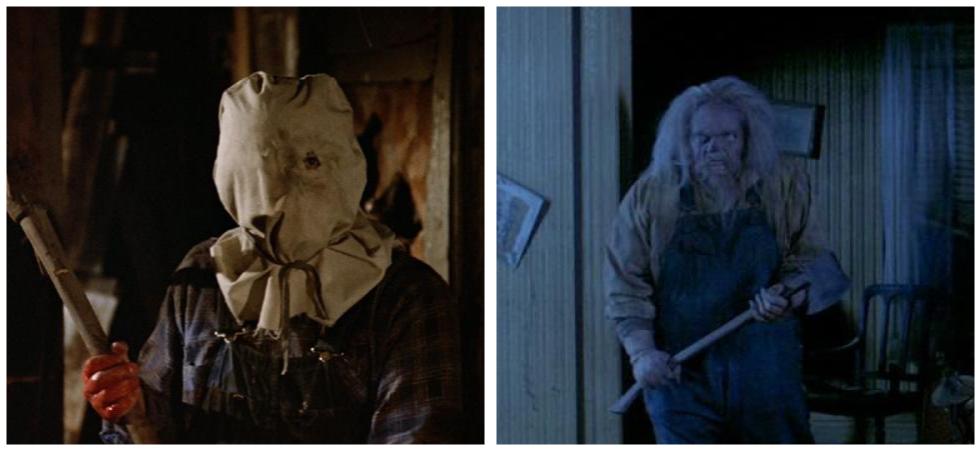 Before summer ends, we're going to head to camp. We're saluting the classic summer camp slasher film in our brand new episode. Today we discuss the first appearance of Jason Voorhees as a hulking serial killer in Friday the 13th Part 2, as well as the lesser known Madman Marz in Madman.
Before that, though, we have to handle our Horror Business. In Real World Horror, we examine a strange TV-headed figure leaving unwanted gifts on people's doorsteps. In the world of fiction, we tell you about the latest adaptation of The Shining, as well as deliberate the future of the Nightmare on Elm Street franchise. We also rabble on about James Wan's next project, for some reason, as well as a new series from Netflix and the possibility of an eight-hour version of It.
So meet us in the mess hall and we'll exchange bead BFF bracelets as we say goodbye to summer with a brand new Grave Plot Podcast.
Podcast: Play in new window | Download