Episode 204 – The Invitation/Men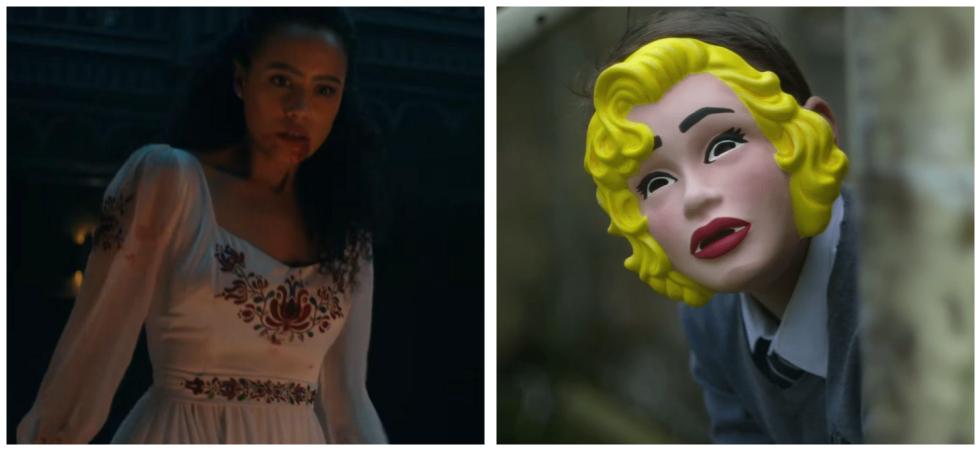 Hey, ho, let's go. Who wants to party with The Grave Plot Podcast?
Grab some punch and join us for Real World Horror, where we head to a Canadian bible camp to talk about a counselor/exorcist who is definitely not a con artist and definitely cast very real demons out of campers.
Then in Horror Business, we talk about a couple of possible sequels (one of which has since been confirmed), namely Kevin Smith's Tusk 2 (now titled Tusk$), and the potential of a followup to Jordan Peele's Nope, which will definitely not be called "Nopebody." We then move from sequels to prequels as we discuss The First Omen, which takes place before the birth of the omen, which doesn't really make any sense but I digress. We then look forward to Joe Begos's new Christmas slasher as well as an update to Evil Dead: the Game.
Then for our film reviews, we head to a remote castle in Europe to a fancy pants wedding filled with blood sucking vampires with The Invitation. We then look at all of the evil Rory Kinnears in Alex Garland's Men.
So get down with your bad self as you enjoy a brand new episode of The Grave Plot Podcast!
Podcast: Play in new window | Download