Episode 1 – The Evil Dead/Evil Dead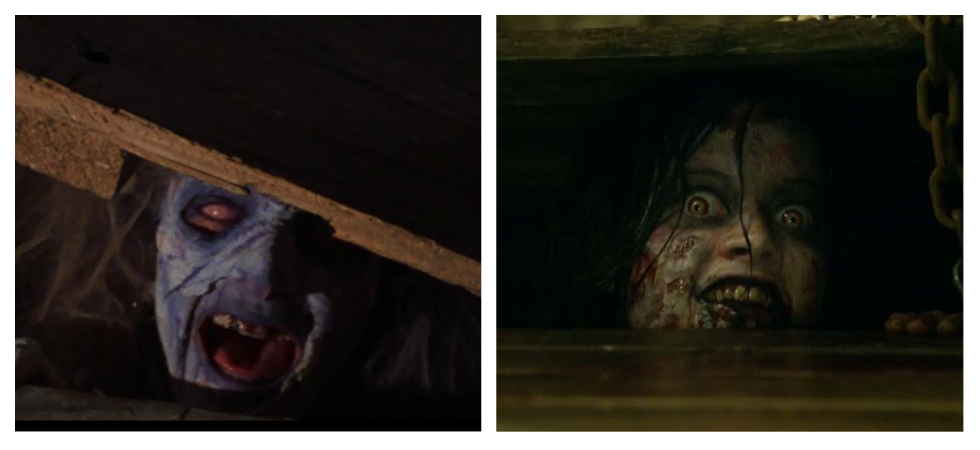 ALL ENGINES GO, PEOPLE!!
Here it is – our first episode! It's a little rough (it's our FIRST episode), but the point gets across, dammit!
On today's episode, we talk about upcoming TV shows including the new season of The Walking Dead and its accompanying Mythbusters special, along with MTV's upcoming Scream adaptation.
We also discuss Arnold Schwarzenegger's journey into zombie cinema with his upcoming film, Maggie, and whispers about a possible sequel to Friday the 13th.
To round out our inaugural episode, we discuss and review The Evil Dead (1981) and its 2013 Fede Alvarez remake.
We hope you all enjoy what you hear. Let us know what you think in the comments, and we'll be back with a fresh episode in a couple weeks! It'll only get better from here.
Thanks everyone! -SkeleTony & Taylor of Terror.
P.S. Yes, I now know that I was incorrect about the premise of Friday the 13th: The Series. My point still stands. -SkeleTony
Podcast: Play in new window | Download